Services For Business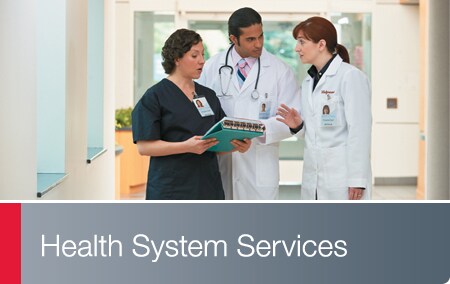 Care that doesn't let you go without.
Walgreens understands that quality care needs to be convenient, consistent and cost-effective for patients to advance in their recovery - and to reduce avoidable readmissions. Our outpatient pharmacy services provide a continuum of care that responds to the whole person and creates a valuable bridge in transitioning patients into the community.
Accessible care is key:
Know Your Pharmacist
Walgreens is first to introduce online pharmacist profiles.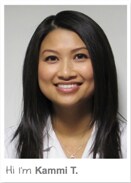 View all Pharmacist Profiles
Contact
Ready to learn more?
Let us contact you.

Fill out our contact form and
a knowledgeable sales representative will be
in contact soon.
Service Locator
Find Walgreens pharmacy, health and wellness services near you.

Search for a service

© Copyright 2016 Walgreens Co. All rights reserved.