Vitamin and Supplement Essentials
Multivitamins
---

Many farms today use nitrogen fertilizers, which remove minerals from the soil. Depleted soil may lead to less nutritional content in our food and more need than ever to supplement our diets.**
Taking Multivitamins:
May help fill the vitamin and mineral gaps that may exist in your diet1
Helps support healthy immune function1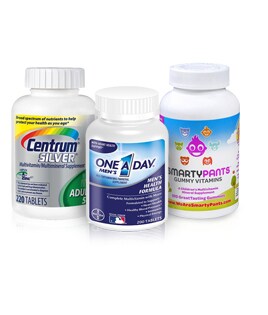 Immune Health
---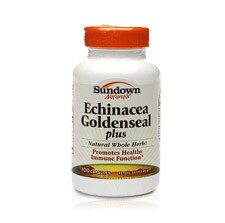 Echinacea
Benefits immune health1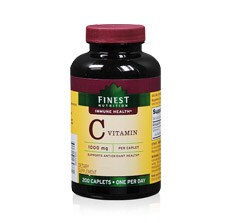 Vitamin C
Helps promote a healthy immune response1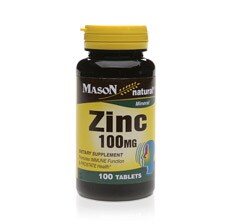 Zinc
Essential to carrying out the body's natural immune response against viruses1


*Restrictions apply. Free shipping details | Walgreens return policy
**Jack A: Nutrition under siege. One Peaceful World (Kushi Institute newsletter), Becket, MA, Spring1998 , pp1 , 78.
***"Harvard School of Public Health." The Nutrition Source. Ask the Expert: Omega-3 Fatty Acids. The Nutrition Source. Web. 22 Mar. 2013.
****"Answers at Walgreens, Vitamins and Supplements" Vitamin D, page 5.
1 These statements have not been evaluated by the Food and Drug Administration, these products are not intended to diagnose, treat, cure or prevent any disease.
2 "Dietary Reference Intake: The Essential Guide to Nutrient Requirements"; Institute of Medicine of the National Academies; Editors: Jennifer Otten, Jennifer Pitzi Hellwig, and Linda Meyers; 2006.
3 Institute of Medicine of the National Academies; Dietary Reference Intakes for Calcium and Vitamin D; November 2010