One Business Week's "Best Places to Launch a Career"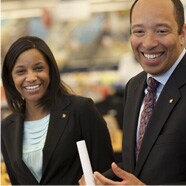 As one of Business Week's "Best Places to Launch a Career," Walgreens recruits, retains and develops strong talent. The company offers development classes, goal setting training and mentoring to help drive success in the workplace.
Here are a few ways Walgreens continues its commitment to being one of the best employers for today's workforce:
Growing partnerships with organizations such as InRoads, the largest not-for profit source of salaried corporate and retail internships for high performing, ethnically diverse college students.
Conducting campus recruitment for graduates and interns at Historically Black Colleges and Universities, Hispanic-Serving Institutions and predominantly female colleges.
Recruiting locally at community groups and schools.
Creating ways to train and employ people with disabilities at Walgreens Distribution Centers.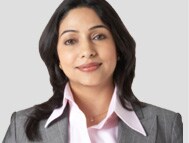 Find out how to launch a career at Walgreens.