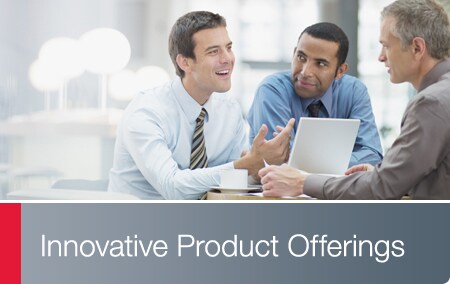 Streamlining the prescription purchase process.
Walgreens is a pharmacy like no other in the nation: We deliver better care with the help of 73,000 healthcare professionals. We offer better access to prescriptions and services with more than 8,500 points of care. And we provide better value by saving you time and money. Because of all this, we're America's choice for comprehensive healthcare solutions. A testament to the trust weve earned for well over a century of service.
See our full spectrum of services:
Offering quality care and service to more than 6 million customers every day.
Delivering better outcomes and transitions from the hospital into the community.
Working with physicians to provide infusion therapies in alternate care settings.
Building a healthier, more productive workforce.
Increasing your 340B reach with our broad pharmacy network and improving patient care through better-funded programs.
Providing a stand-alone prescription resource through our service centers, community pharmacies and online.
Know Your Pharmacist
Walgreens is first to introduce online pharmacist profiles.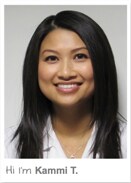 View all Pharmacist Profiles
Contact
Ready to learn more?
Let us contact you.

Fill out our contact form and
a knowledgeable sales representative will be
in contact soon.
Service Locator
Find Walgreens pharmacy, health and wellness services near you.

Search for a service