Services For Business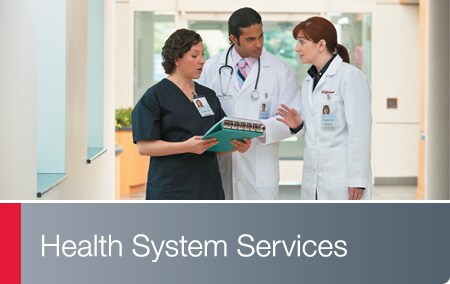 Care that doesn't let you go without.
Walgreens understands that quality care needs to be convenient, consistent and cost-effective for patients to advance in their recovery - and to reduce avoidable readmissions. Our outpatient pharmacy services provide a continuum of care that responds to the whole person and creates a valuable bridge in transitioning patients into the community.
Accessible care is key:
Operating more than 100 outpatient pharmacies in hospitals and medical office buildings that are affiliated with leading health systems. These full-service locations also provide valuable access to specialty medications.
Delivering a well-established, field-tested system of inventory control and reporting for safety-net 340B providers - focusing on compliance, optimal patient health outcomes and total pharmacy spend.
Know Your Pharmacist
Walgreens is first to introduce online pharmacist profiles.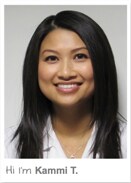 View all Pharmacist Profiles
Contact
Ready to learn more?
Let us contact you.

Fill out our contact form and
a knowledgeable sales representative will be
in contact soon.
Service Locator
Find Walgreens pharmacy, health and wellness services near you.

Search for a service

© Copyright 2017 Walgreens Co. All rights reserved.