Services For Business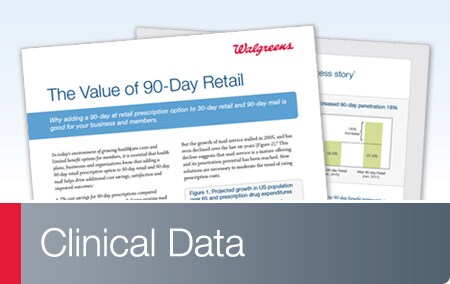 * Formerly known as Take Care Clinic at time study was conducted.

Patient care services provided by Take Care Health Services, an independently owned corporation whose licensed healthcare professionals are not employed by or agents of Walgreen Co., or its subsidiaries, including Take Care Health Systems, LLC.
Contact
Ready to learn more?
Let us contact you.

Fill out our contact form and
a knowledgeable sales representative will be
in contact soon.
Service Locator
Find Walgreens pharmacy, health and wellness services near you.

Search for a service

© Copyright 2017 Walgreens Co. All rights reserved.