Services for Healthcare Professionals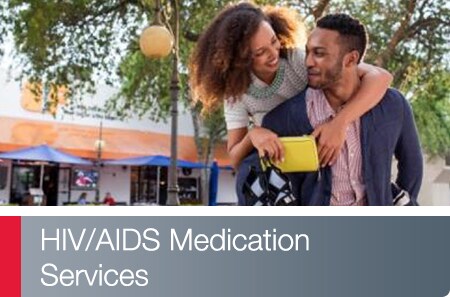 Are you a patient looking for HIV/AIDS Services?
Click here ›
With more than 30 years of experience in the HIV community, our established network of HIV-specialized pharmacies provide your patients the best access to medication, plenty of reliable and discreet delivery options, insurance coordination and help with financial assistance. Our 24/7 pharmacy support provides the one-on-one consultation your patients are looking for and the proactive refill planning that they need. We're dedicated to helping you address the unique healthcare needs of the HIV community. Our passion is personal.
Medication pickup and delivery options for greater convenience
Ensuring access to medication through pickup at the pharmacy or delivery to the home workplace, healthcare facility, or healthcare provider office
Over 30 years of experience in HIV care
Providing a history of expertise, from establishing one of the nation's first HIV-specialized locations to building relationships with advocates
Pharmacists in your community who specialize in HIV care
Working closely with patients living with HIV as well as those with hepatitis C coinfection and other comorbidities
Prevention education and access to PrEP at every HIV-specialized pharmacy
Offering resources for prevention education as well as risk reduction options, including PrEP–which is available at convenient locations, many of which are open 24 hours
Dedication to keeping patients' overall well-being at the heart of everything
Helping with more than just HIV medications by caring for the whole patient and ensuring adherence to the regimen you prescribe