Services for Healthcare Professionals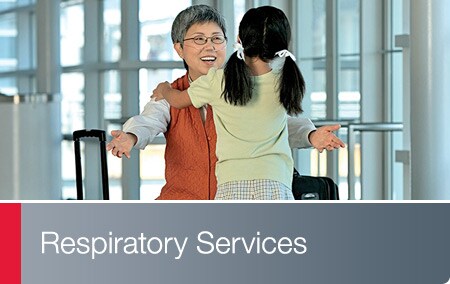 Walgreens Sleep and Respiratory Services has been providing comprehensive sleep apnea and home oxygen therapy for more than 15 years. Patients can conveniently access therapy, equipment and supplies you prescribe to meet their respiratory care needs through our nationwide network of retail pharmacies and our local clinical offices. Our experienced staff provides expert care and instruction, adherence monitoring and around-the-clock clinical support.
We help your patients achieve the freedom and mobility they deserve with:
Oxygen therapy
C-PAP and bilevel therapy
Experienced, licensed respiratory therapists
Convenient locations for easy access to services and supplies
24/7 clinical support to answer questions
Comprehensive education to give patients and caregivers confidence
Contact
To speak with Walgreens Sleep and Respiratory Services call
855.650.0202
We're a Medicare contract supplier for oxygen and CPAP sleep apnea services in select regions.