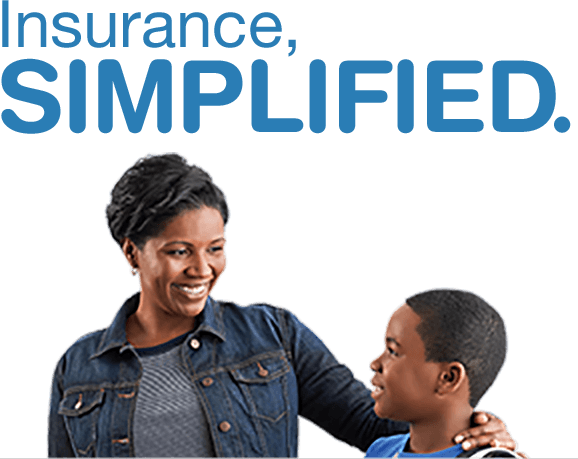 ---
As your partner in CF care, we work directly with you to help you understand your insurance coverage for your prescriptions.
We can help end insurance hassles
Cystic Fibrosis Services has the expertise to work directly with your insurance as your advocate.
We'll help you with:
A full medication profile review

Coordinating benefits if you have multiple plans

Financial assistance programs if you express a concern about obtaining your CF medications

Ongoing access to a staff of CF care specialists
Medicare & Medicaid
Here are a few resources to help you navigate your Medicare and Medicaid options, including forms for Medicare coverage.
Medicare
A quick guide from Walgreens to help you understand Medicare.
Medicare Prescription Drug Coverage and Your Rights
Explanation of your rights and Medicare prescription drug coverage.
Medicare Release Form
Required in order for CF Services to submit Medicare claims on your behalf.
Appointment of Representative Form
Authorized CF Services to act on your behalf in appealing Medicare coverage decisions.
State Medicaid programs
The following is a list of state Medicaid programs with which Cystic Fibrosis Services is a pharmacy provider.
Questions about CFS' participation with your state's Medicaid program? Email us at CFS_Comments@walgreens.com or call 800-541-4959.