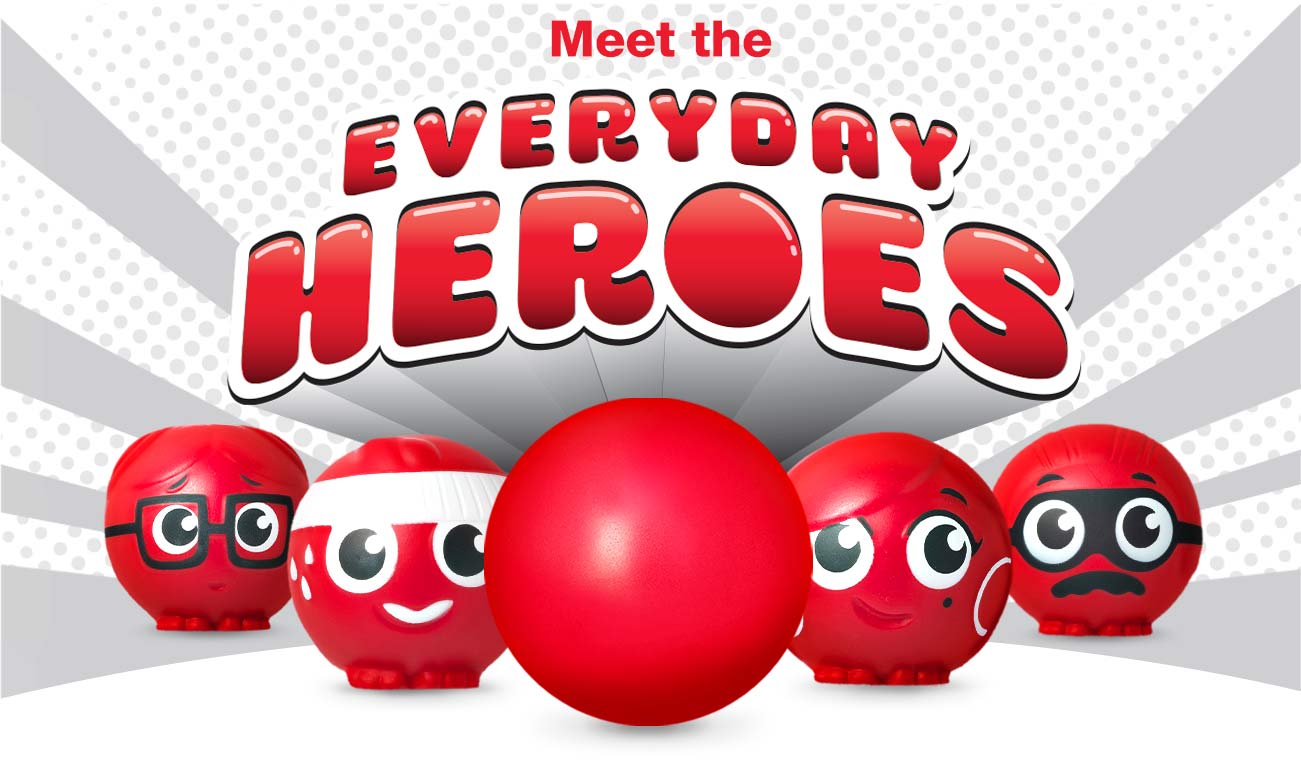 Together, the Red Nose Day Everyday Heroes use their powers to help end child poverty. You can be an Everyday Hero, too. Noses on!
RED
Gives power to help end child poverty.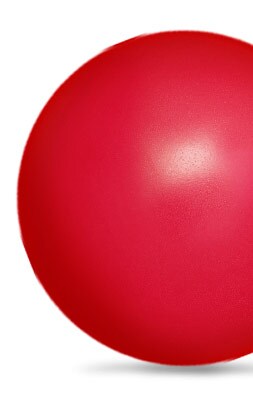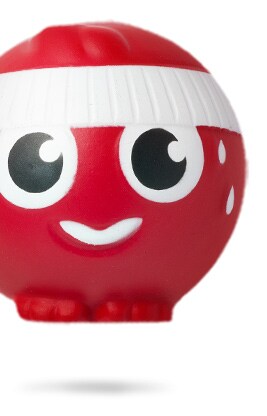 RUSTY
Delivers school supplies to children in need.
SCARLET
Brings food to hungry children every day.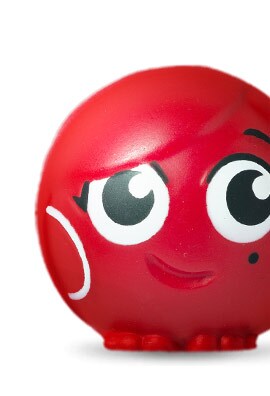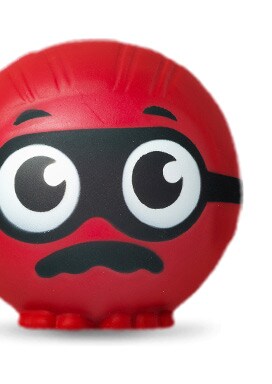 ROJO
Delivers medicine to sick children super quick.
RUBY
Gives children a safe place to live day and night.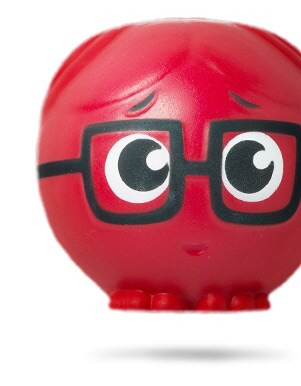 Collect all 5

Multiply your impact!

Help end child poverty here at home and around the world.*

Find a store
Recycle your
old Red Noses
After Red Nose Day you can recycle your Red Noses and Red Nose packaging at any Walgreens store and we'll turn them into items that continue to support kids.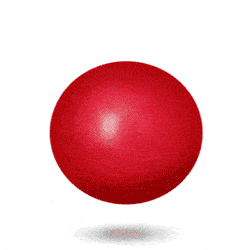 Together, we've helped raise
nearly $150 million for kids who need it most

$1 can provide nutritious food for a child in need here at home1

$1 can help provide school supplies for a student in a developing country2

$5 can help provide medical supplies for a doctor's visit here at home3

$10 can help provide a safe place for a child in need during the summer4

$10 can help provide text books for a class of students in a developing country5
---
Meet the
Red Nose Day
grantee partners

Money raised through Red Nose Day supports programs that keep children safe, healthy and educated in America and around the world. To learn more about the positive impact made by Red Nose Day, visit RedNoseDay.org/Impact.
---
Proud
Supporters
Purchase items and clip coupons from these proud supporters of Red Nose Day.6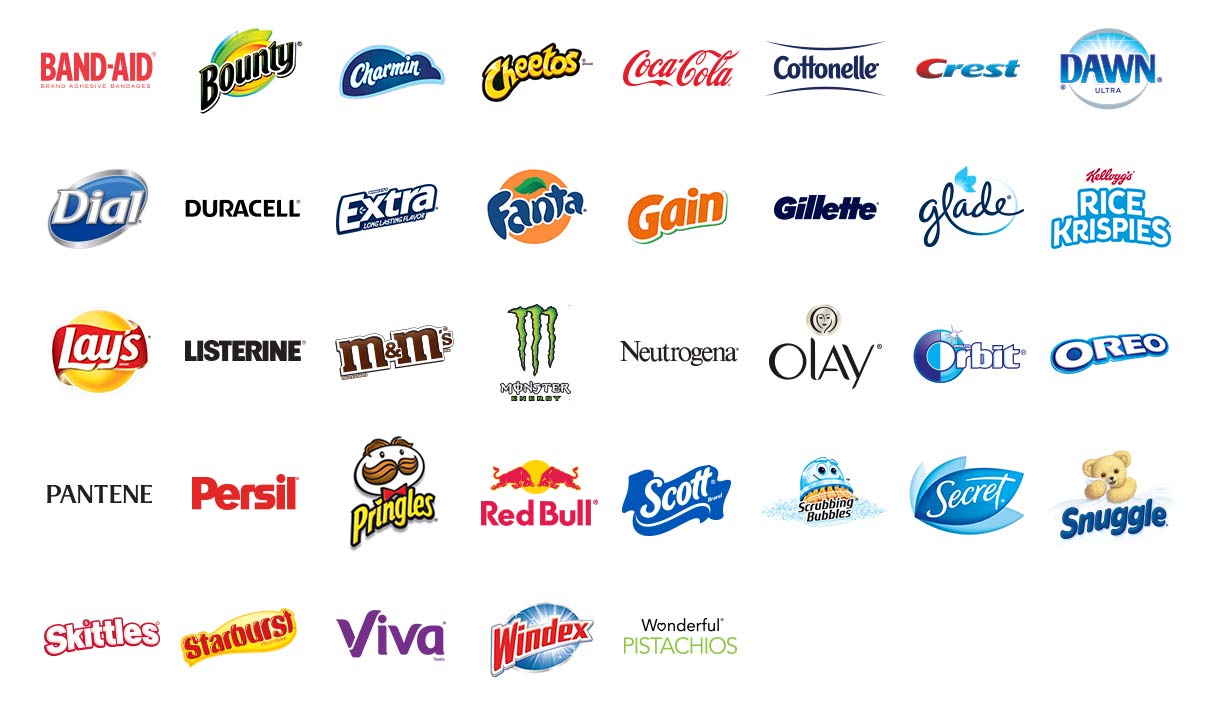 Our partnership with Red Nose Day has created an incredible opportunity for the M&M's brand to
make a real difference,
and have fun doing it.

- Lee Andrews, VP of Corporate Affairs at Mars Wrigley Confectionery U.S.
Angie's
Arm & Hammer
Banana Boat
Blue Diamond
Bounty
Clear care
CORE Hydration
Dawn
Energizer Batteries
Enfamil
FedEx
Fig Newtons
FIJI Water
Flonase
GREENIES
Hallmark
Hawaiian Tropic
Hershey's Kisses
Ice Breakers
Jack Link's
Kleenex
Lorna Doone
Lysol
Microsoft
NEOSPORIN
Nice!
Nutter Butter
OGX
OPTI-FREE
Oral-B
OxiClean
Planters
Pledge
Premier Protein
Reese's
Salonpas
Schick
Secret
Shout
Skintimate
Sprite
Starbucks
Systane
TUMS
VOSS
Xbox Gift Cards
Walgreens brand
---
---
---