Vitamin and Supplement Essentials
Multivitamins
---

Many farms today use nitrogen fertilizers, which remove minerals from the soil. Depleted soil may lead to less nutritional content in our food and more need than ever to supplement our diets.**
Taking Multivitamins:
May help fill the vitamin and mineral gaps that may exist in your diet1
Helps support healthy immune function1

Fish Oil
---

Your body doesn't produce omega-3s, which are vital to health. They must be consumed as food or taken as a supplement.***
Males 14 years + 1.6 grams per day
Females 14 years + 1.1 grams per day2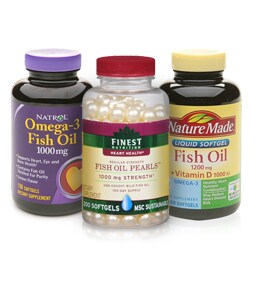 Vitamin D
---

SPF 15 or higher sunscreen blocks beneficial Vitamin D you'd normally gain from sun exposure.****
Children and adults 1-70 years: 600 IU per day
Adults over 70 years: 800 IU per day3
Bone and Joint Health
---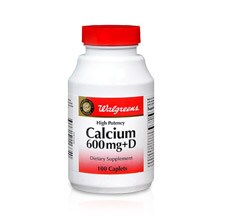 Calcium
Helps maintain bone health1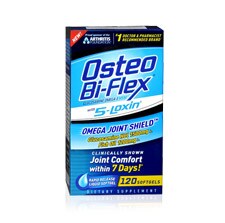 Glucosamine and Chondroitin
Helps promote overall elasticity, flexibility and joint mobility1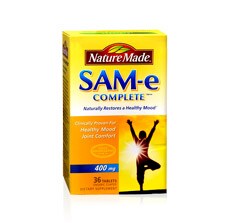 SAM-e
Helps maintain joint comfort1
Digestive Health
---
Fiber
Helps maintain bowel health1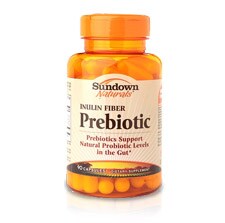 Prebiotics
Contributes to intestinal health1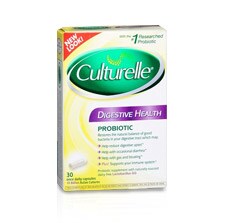 Probiotics
Supports healthy digestion and nutrient absorption1
Brain Health
---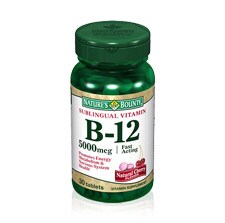 Vitamin B
Helps maintain healthy homocysteine levels in the body1
Choline
Helps with muscle control, memory, and more1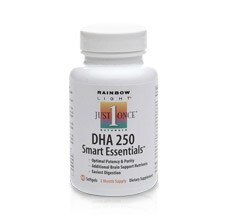 DHA
Promotes brain development and function1
Heart Health
---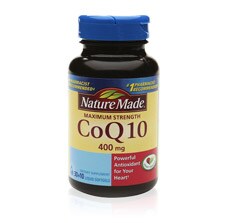 CoQ-10
Helps with the proper function of many organs and chemical reactions in the body1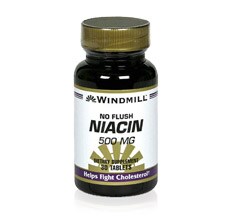 Niacin
Helps maintain healthy homocysteine levels1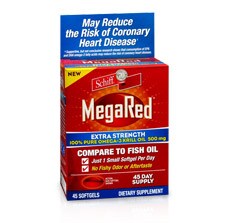 Omega-3 Fatty Acids
Supports heart and joint health and increases omega-3 index1
Immune Health
---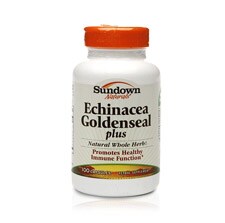 Echinacea
Benefits immune health1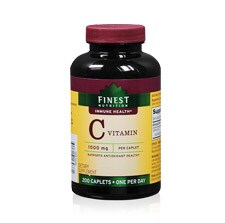 Vitamin C
Helps promote a healthy immune response1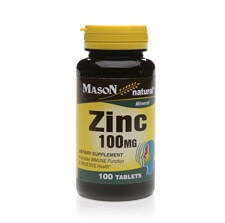 Zinc
Essential to carrying out the body's natural immune response against viruses1
---

---

---
**Jack A: Nutrition under siege. One Peaceful World (Kushi Institute newsletter), Becket, MA, Spring1998 , pp1 , 78.
***"Harvard School of Public Health." The Nutrition Source. Ask the Expert: Omega-3 Fatty Acids. The Nutrition Source. Web. 22 Mar. 2013.
****"Answers at Walgreens, Vitamins and Supplements" Vitamin D, page 5.
1 These statements have not been evaluated by the Food and Drug Administration, these products are not intended to diagnose, treat, cure or prevent any disease.
2 "Dietary Reference Intake: The Essential Guide to Nutrient Requirements"; Institute of Medicine of the National Academies; Editors: Jennifer Otten, Jennifer Pitzi Hellwig, and Linda Meyers; 2006.
3 Institute of Medicine of the National Academies; Dietary Reference Intakes for Calcium and Vitamin D; November 2010