Helping Employees in Need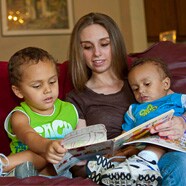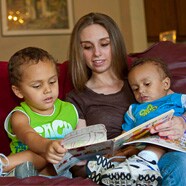 Walgreens is committed to helping employees who have experienced hardships caused by long illnesses, accidents, natural disasters and other situations. In 2010 the Walgreens Benefit Fund, a tax-exempt charitable foundation, provided nearly $1 million in financial assistance to more than 600 individuals who had exhausted their own financial resources.
When Jessica Hatcher, a senior beauty advisor in Tennessee, lost her house to more than four feet of flood waters last spring, the Walgreens Benefit Fund helped her relocate her family to an apartment.
"If it weren't for the Benefit Fund, I would have never found a place to call home so quickly," said Jessica. "My co-workers also helped by donating food, clothing and furniture."
Every employee who is faced with an extreme hardship and has exhausted their financial resources is eligible to apply for assistance. They are never asked to repay the donation.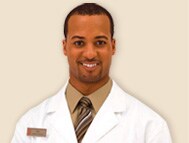 Working at Walgreens
Find out how to launch a career