Medicare Part B Benefits
Walgreens has your diabetes testing supplies!
Your Medicare Part B-covered diabetes testing supplies are available at every Walgreens pharmacy.1 Walgreens pharmacies offer these benefits:
$0 out-of-pocket costs with direct billing to Medicare Part B and most supplemental insurance
No paperwork
Wide selection of major brands
Ability to fill 90-day prescriptions
Access to our knowledgeable pharmacists 24-hours a day
Talk to your Walgreens pharmacist about filling your Medicare Part B-covered diabetes testing supplies with Walgreens.
Diabetes testing supplies
Walgreens supplies these Medicare-covered items and more2: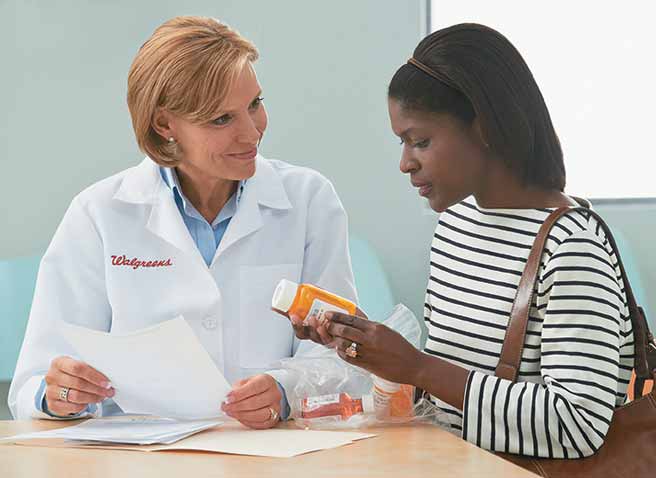 Supplemental Insurance
Walgreens helps keep your out-of-pocket costs low.
We bill Medicare, which generally pays 80 percent of your covered diabetes testing supplies. Your qualified supplemental insurance typically covers the remaining 20 percent and your deductible. You'll get the supplies you need and the guidance you deserve at any of our more than 8,000 locations.
Walgreens is an accredited Medicare Part B supplier of diabetes testing supplies.
Medicare Part B and supplemental insurance is only billable in stores.
Terms and Conditions apply. See package or talk to your local pharmacist for details.