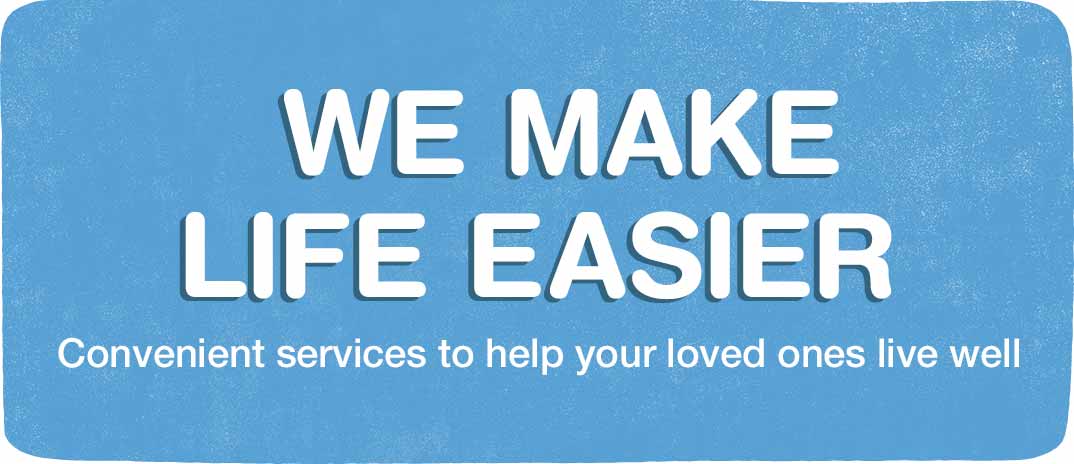 Does someone with Medicare depend on you?
If you or someone you care for is on Medicare,Walgreens offers savings and convenience,both in-store and online.Save time with online prescription refills,get refill reminders,track immunizations,and more.Sign up for an online pharmacy account to take advantage of all our convenient services.
Walgreens services
Besides saving you money on prescription copays, your Walgreens pharmacy provides a full range of services to make life a little easier. We offer Medicare-covered clinical care such as immunizations, health screenings and more free resources.


Vaccinations
Take advantage of Walgreens immunization services! We accept Medicare Part B and Part D plans which cover vaccines for flu, pneumonia and shingles. Our immunization-trained pharmacists can make personal vaccine recommendations and bill your insurance directly.


Medicare Wellness Visits
Walgreens can help you build a personal plan to improve your health, prevent disease and stay well-all at no cost. Learn about the Welcome to Medicare Preventive Visit and Medicare Yearly Wellness Visit offered at Walgreens Healthcare Clinics.


Medicare Part B: Diabetes Testing
In addition to Part D prescription savings, all Walgreens pharmacies are accredited to sell and bill Medicare Part B for diabetes testing supplies.1 Learn more about what we offer.


More Health Services
Find resources to take charge of your health on our Senior Health Services page.


Prescriptions Made Easy
Your Walgreens pharmacy takes the hassle out of managing your prescriptions with easy-open caps, large print labels and more.


Caregiver Support
At Walgreens, we understand that managing your loved one's prescriptions can seem overwhelming. To help you as you help others, we offer comprehensive medication reviews, refill reminders, an extensive drug information guide and more.
Additional Medicare resources