A Company Founded on Principles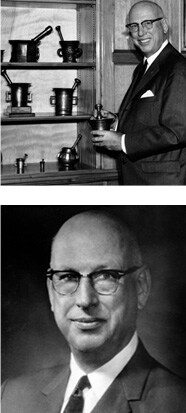 One of Charles R. Walgreen Sr.'s most enduring contributions to the company that his father founded has been the Four-Way Test, written by a friend at Rotary International and adapted for Walgreens in 1955. Based on the ethical business principles Walgreen learned from his father, these four questions are the foundation of the Walgreen Way:
Is it the truth?
Is it fair to all concerned?
Will it build goodwill and better friendship?
Will it be beneficial to all concerned?
What do these questions have to do with diversity?
Everything.
Walgreens cares deeply about treating everyone with respect. As it is stated in the Walgreen Creed, "We believe in courtesy, in kindness, in generosity, in cheer, in friendship, and in honest competition." That's the right way to do business, and it gives Walgreens a tremendous competitive advantage.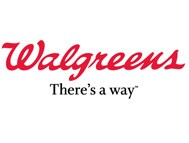 Walgreens Mission Statement
To be the most trusted, convenient multichannel provider and advisor of innovative pharmacy, health and wellness solutions, and consumer goods and services in communities across America. A destination where health and happiness come together to help people get well, stay well and live well.