Disability Inclusion Awards and Recognition
Highlights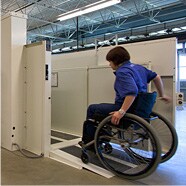 From employment opportunities to training, Walgreens is recognized for its disability inclusion initiatives in the workplace. Here are some of the highlights.
CAREERS & the disABLED Magazine named Walgreens its 2010 "Private-Sector Employer of the Year."
The company also received state honors for maximizing the possibilities for those with autism and related disorders in Pennsylvania.
Walgreens distribution center in Mount Vernon, Ill. won national recognition from the National Rehabilitation Association.
In 2008, Florida's Agency for Persons with Disabilities, Division of Blind Services, Division of Vocational Rehabilitation and the Agency for Workforce Innovation awarded Walgreens for its leadership in employing individuals with disabilities.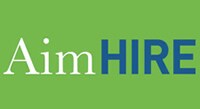 AimHIRE: Walgreens publication highlighting the topic of disability inclusion. Also features employee success story.
› AimHIRE October 2011
› AimHIRE July 2011
› AimHIRE April 2011