Subscribe now
Birchbox makes beauty and grooming easy with a monthly delivery of 5 personalized products.
Shop Birchbox Beauty › Shop Birchbox Grooming › Shop Subscription Gift Cards ›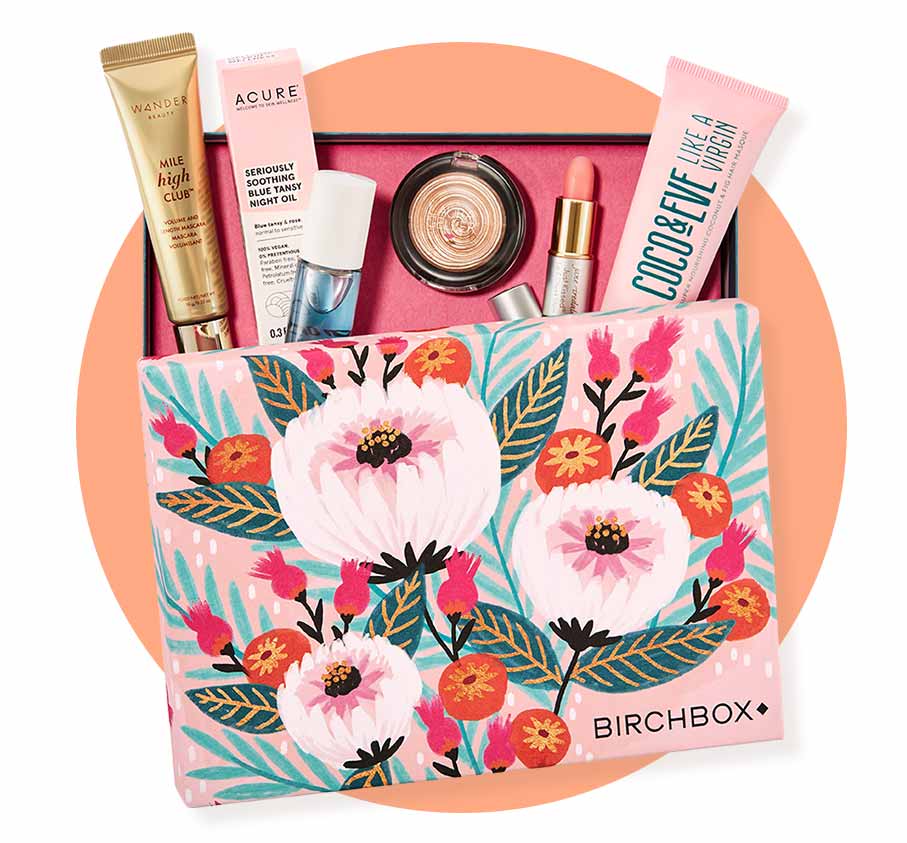 FREE gift when you sign up.
Top picks from our favorite brands
Arrow
Wellness meets beauty with these lightweight, breathable makeup products designed to keep up with your on-the-go, active life.
Love of Color (LOC)
A pop of color, a swipe of shimmer—no matter your style, this collection makes it easy to discover new looks and inspires confidence to experiment with color.
Beauty Protector
A special line of hair care dedicated to treating and preventing hair damage in every step of your routine with shampoos, stylers and more.
Marcelle
This dermatologist-tested brand offers gentle, perfume-free, and hypoallergenic skincare and makeup formulas for a clear, radiant complexion.
Bright ideas
Tips, tricks and topics-for beauty and beyond!
Like what you see?
There's so much more to love
* The Birchbox brand & affiliated products or brands found in select stores & online are not eligible for Walgreens promotional discounts.