Health and privacy. We protect both.
You trust us with your health and wellness needs, and we take that responsibility seriously. This includes providing safety and security for your data and providing you with choices around how your data is used.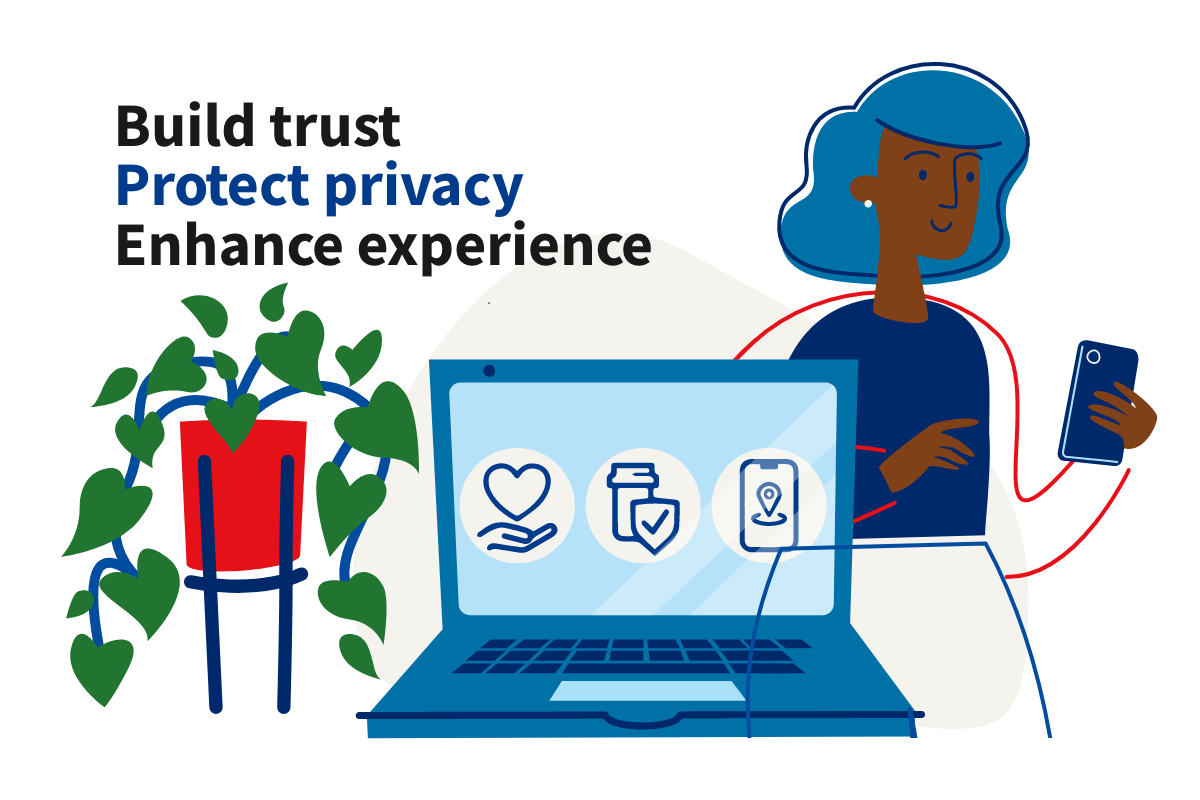 Learn more about how Walgreens handles consumer data.
For more information on the collection and use of your information, please access our Online Privacy & Security Policy.