Walgreens API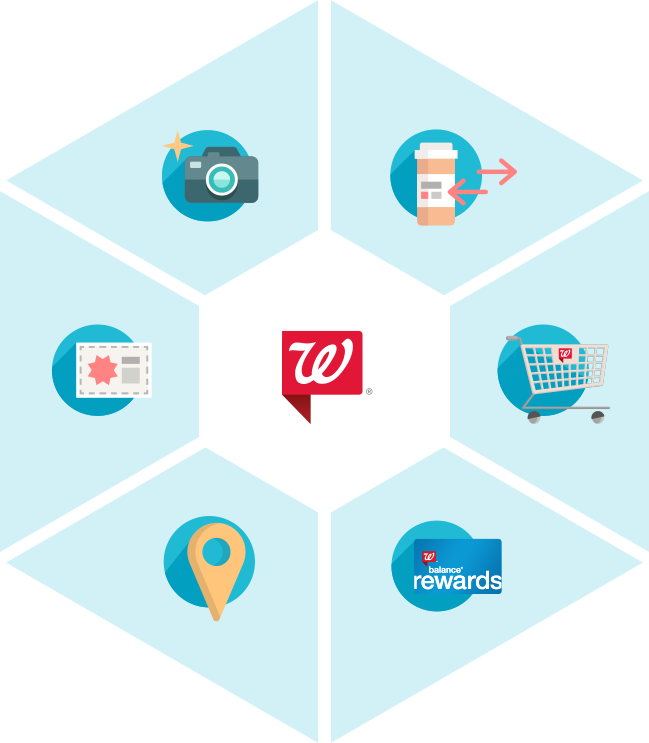 Better
together
The Walgreens API Program has helped over 300 partners generate more revenue, reach a larger user base, and create a better functioning app.
What we can do
Our APIs help you give your customers an even better app experience — and keep them coming back for more.
What our partners are saying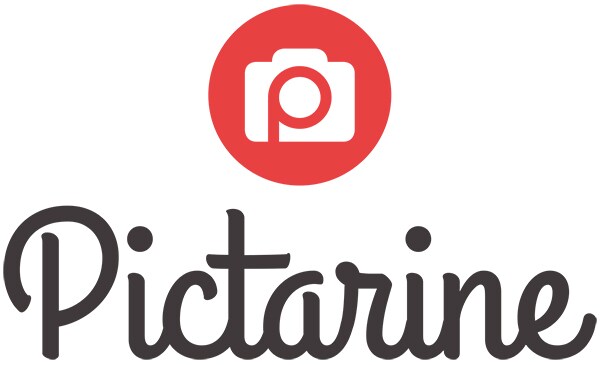 "We crafted a nifty experience by combining Walgreens printing and retail strengths with Pictarine's product and growth strengths. Together and over the last years, we delighted millions of people by printing more than 100 million photos."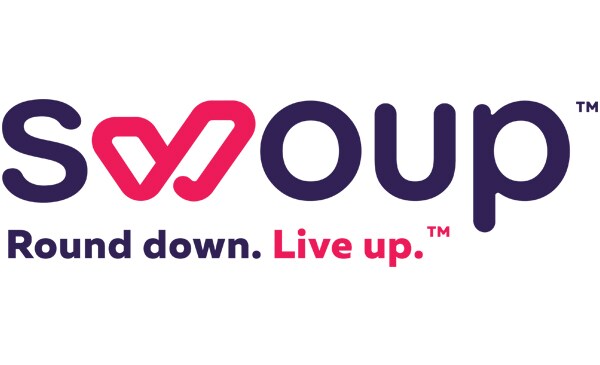 "The Walgreens Digital Offers API program has not only been one of the smoothest and most enjoyable integrations; it has also delivered exceptional value to our business. Swoup is all about maximizing value while minimizing effort for our customers, and Walgreens Digital Offers API helps us do just that."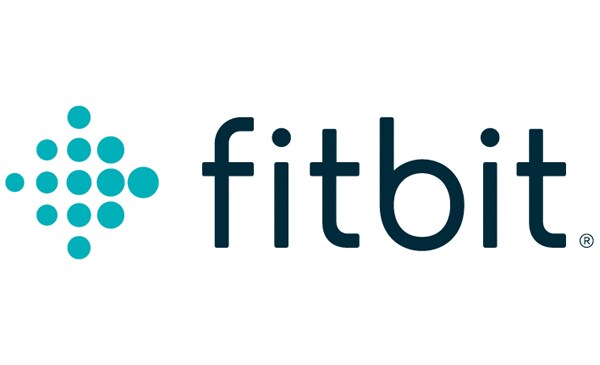 "With the help of Walgreens' extensive API library, the Walgreens app on the FitbitOS provides a user-friendly experience that allows users to locate their closest Walgreens pharmacy, view Balance® Rewards points, and save money on Walgreens purchases through Fitbit Pay on Fitbit Ionic and Versa smartwatches."