Shop exclusive curated sets
Experience the joy of Birchbox through these Limited Edition Boxes and Kits designed to be the ultimate gift for you (or anyone on your list!).
Get the subscription
Birchbox makes beauty and grooming easy with a monthly delivery of 5 personalized products.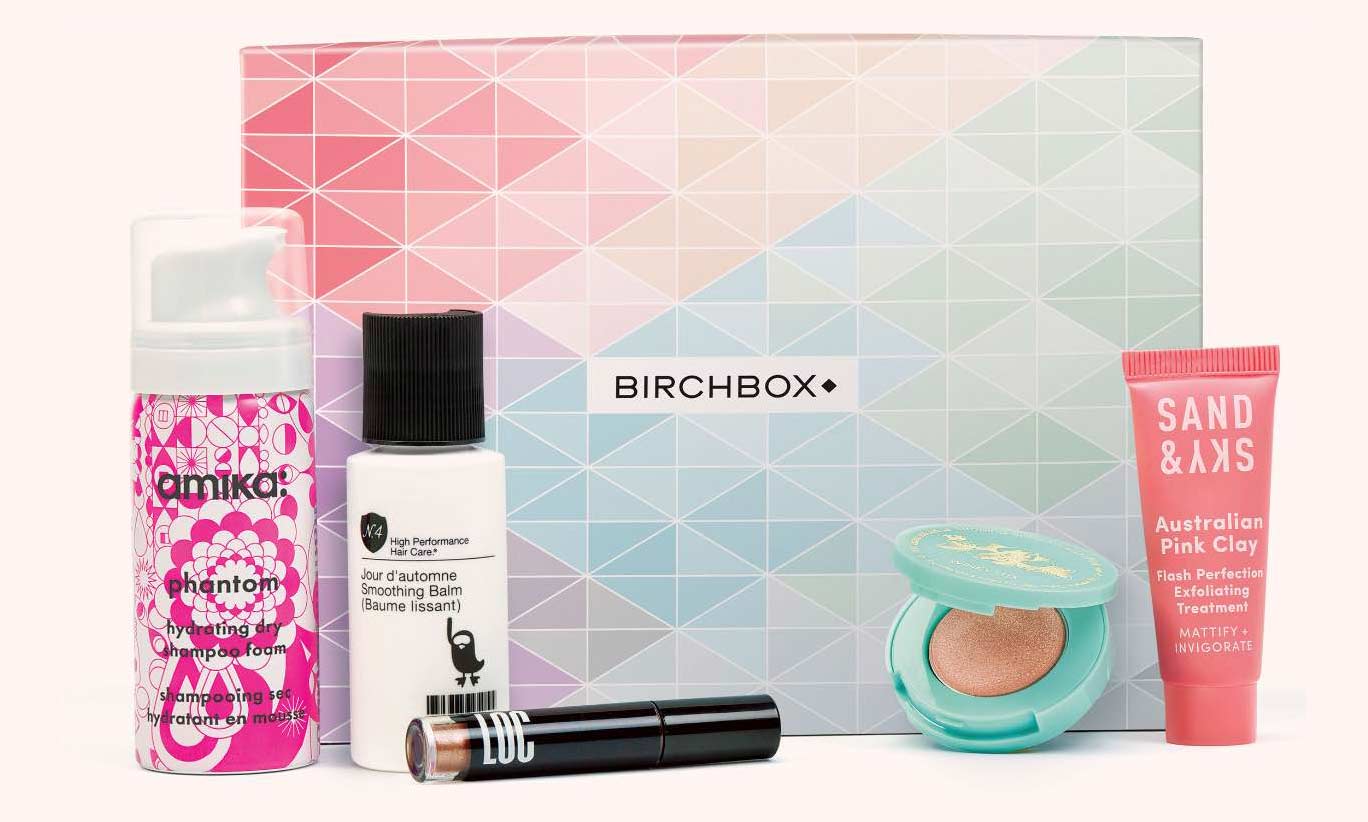 Exclusive offer! Get a free gift when you sign up for any subscription.
Top picks from our favorite brands
Arrow
Wellness meets beauty with these lightweight, breathable makeup products designed to keep up with your on-the-go, active life.
Love of Color (LOC)
A pop of color, a swipe of shimmer—no matter your style, this collection makes it easy to discover new looks and inspires confidence to experiment with color.
Beauty Protector
A special line of hair care dedicated to treating and preventing hair damage in every step of your routine with shampoos, stylers and more.
Marcelle
This dermatologist-tested brand offers gentle, perfume-free, and hypoallergenic skincare and makeup formulas for a clear, radiant complexion.
Bright ideas
Tips, tricks and topics-for beauty and beyond!
Like what you see?
There's so much more to love