Mom's Promise
"From the day you were born, I promised to love you and give you the best start in life. That's why I trust Well BeginningsTM baby products. They're the only brand I need to keep you happy and healthy from bottom to top."
Our Promise to You
At Well BeginningsTM, we know it's all about keeping your baby happy and healthy. Whether it's a 3 a.m. feeding or a diaper change, you want to know you're using the best products for your baby. That's why we've researched the ingredients in our baby products to ensure each meets the highest quality standards. From premium-quality diapers to clinically tested, hypoallergenic baby shampoo and wipes, Well BeginningsTM essential baby care items are the best choice for your baby's well-being.
Diapering
Keep your baby comfortable at every change with diapers, baby wipes, sleep pants and a little help for diaper rash.
Well Beginnings Diapers earned the Good Housekeeping Seal for Drugstore Star*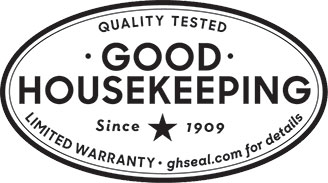 Soft hypoallergenic liner
Excellent leakage protection
100% satisfaction guaranteed!
Baby Formula
Give your baby the nutrition they need to grow strong with easy-to-digest, milk-based formula.
Bath, Skin & Hair
Specially formulated for a baby's delicate skin and hair, our bath products will leave baby clean and happy.
Health & Wellness
If your child isn't feeling well, we can help. Find pain and fever relief, chest rubs and cough and cold relief for babies and children.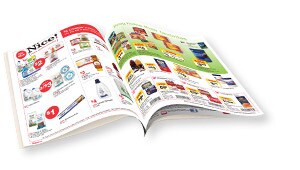 Weekly Ad
Discover new features & exclusive in-store bonus offers.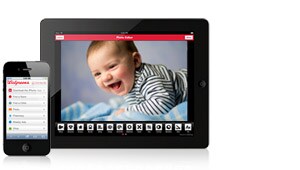 Download Our Free App
Refill prescriptions, get coupons and even order prints of baby's first moments. It's convenience you need as a parent.
*Featured in Good Housekeeping magazine August 2015.