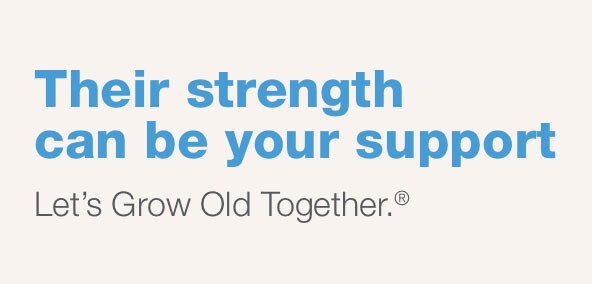 See the journeys and personal stories of those living well with HIV.
Let's Grow Old Together™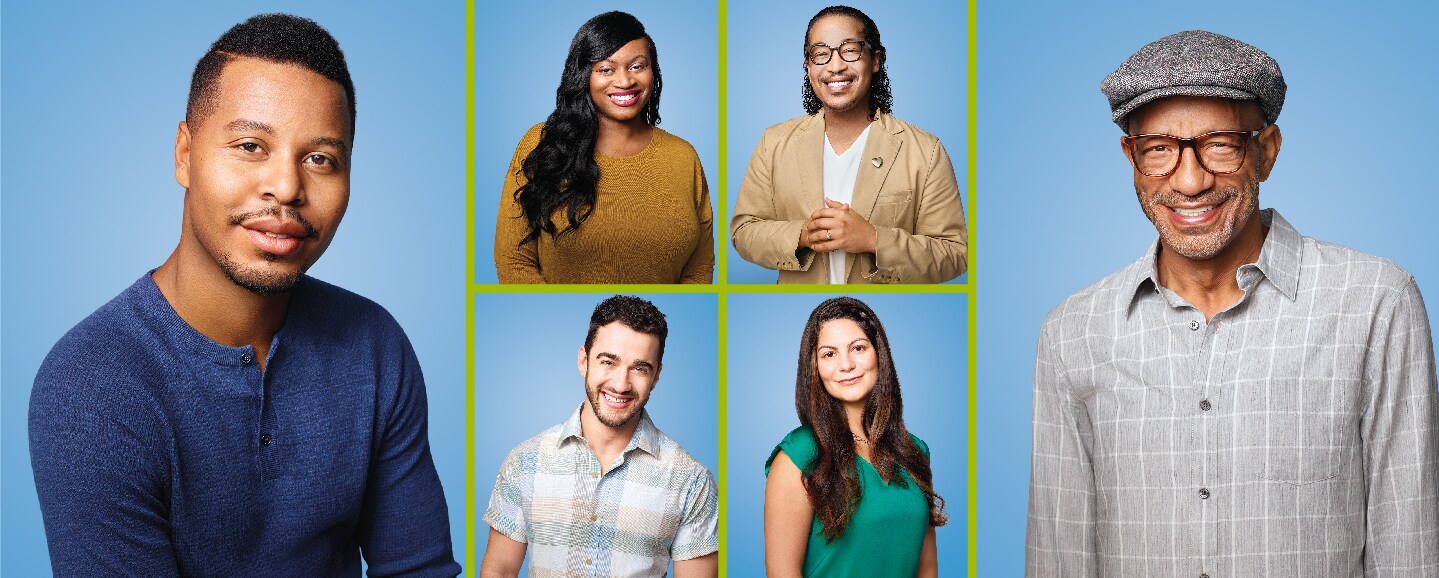 Experience the unique stories of seven Walgreens customers who have come together to be a resource for others living with HIV. From diagnosis to relationships and planning for the future, follow along on their various milestones along their personal journeys.
Well Beyond HIV™