We're always looking to make your treatment as easy as possible. Talk with us today or connect with these resources.
---
Hearing Impaired (TTY) 866-830-4366
---
Convenient Services
Make your medication more affordable, even with insurance

PatientsLikeMe
See what other patients are experiencing and see their side effects
Manage all your family's medications in one place
Master your medications with our pill reminder and more
---
Get Inspired By Real Patient Stories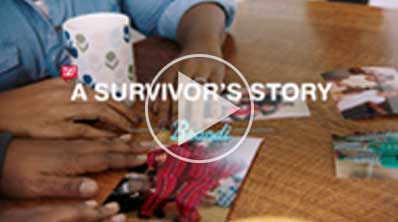 Sisterly support, from diagnosis to remission
A survivor opens up about cancer diagnosis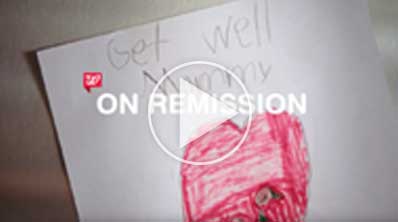 What happens during cancer remission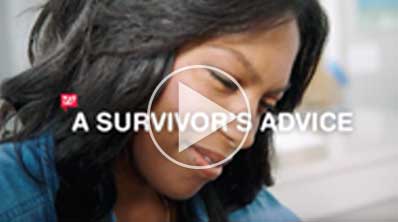 Honest advice from a cancer survivor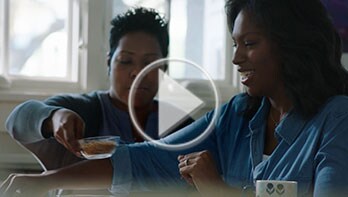 Encouragement from a cancer survivor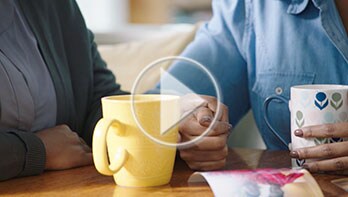 How Walgreens can help empower you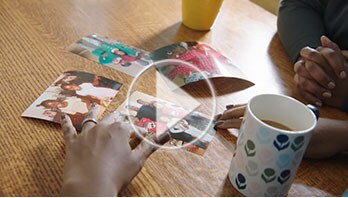 How laughter can help
---
Our Trusted Partners
We've teamed up with Stupid Cancer and the Leukemia & Lymphoma Society to empower and support patients with oncology-specialized pharmacies nationwide.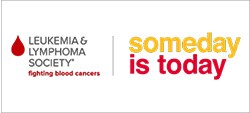 Our partnership with the Leukemia & Lymphoma Society provides information specialists for Walgreens patients and caregivers. Walgreens' active participation in LLS' Light the Night campaign has raised over $2 million in 2017 and continues to support blood cancer patients.
Talk to us today
.
Additional Support & Side Effect Management