Walgreens and Loop are teaming up to give you easy access to everyday products from leading brands in durable, returnable packaging.
Join us in taking a sustainable step toward eliminating waste for good.
---
Loop is currently available to select customers in New York, New Jersey, Pennsylvania, Maryland and Washington, D.C.
---
How does it work?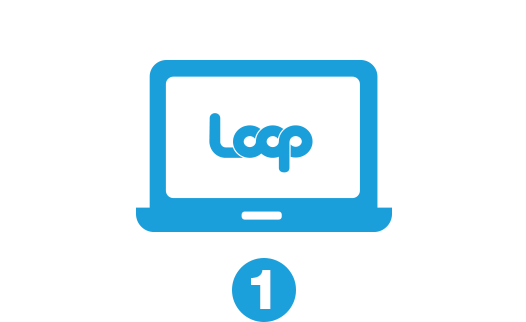 Shop the Loop store
Choose products from top
brands, designed in upgraded reusable packaging.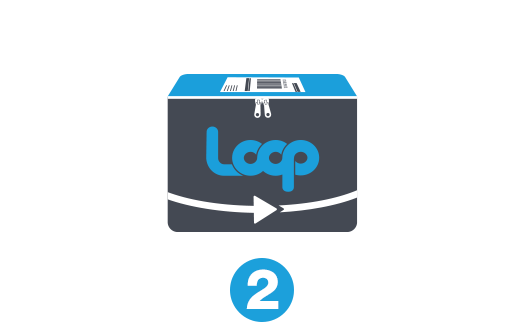 Receive your order
in a reusable tote
The Loop Tote is durable
with no disposable parts. No more cardboard boxes!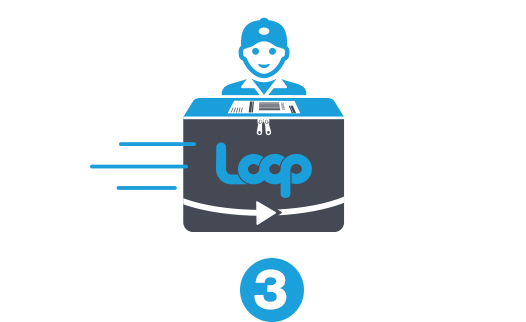 Request a free
pickup
Place used items back into
your Loop tote and schedule a free pickup.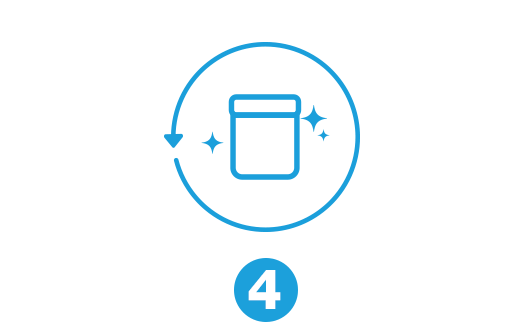 We clean and refill
Loop hygenically cleans and
replenishes what you returned, so you never run out.
Shop top brands with Loop

---
Questions about Loop?
Learn more about this new service ›