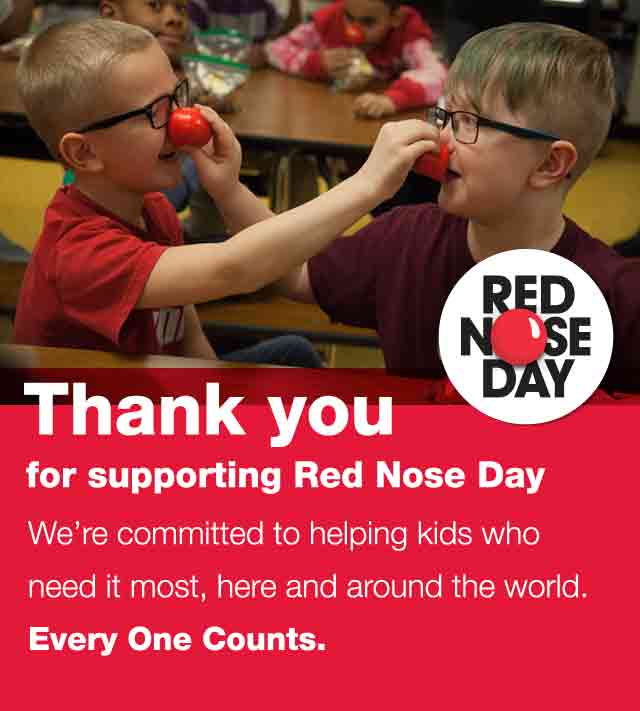 ---
Meet the
Charities
Funds raised by Red Nose Day support programs dedicated to keeping children safe, healthy, and educated.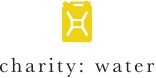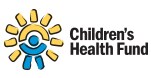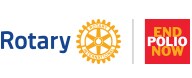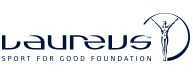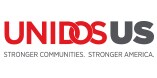 Every one counts
Walgreens is dedicated to helping people everywhere, every day. Learn more ›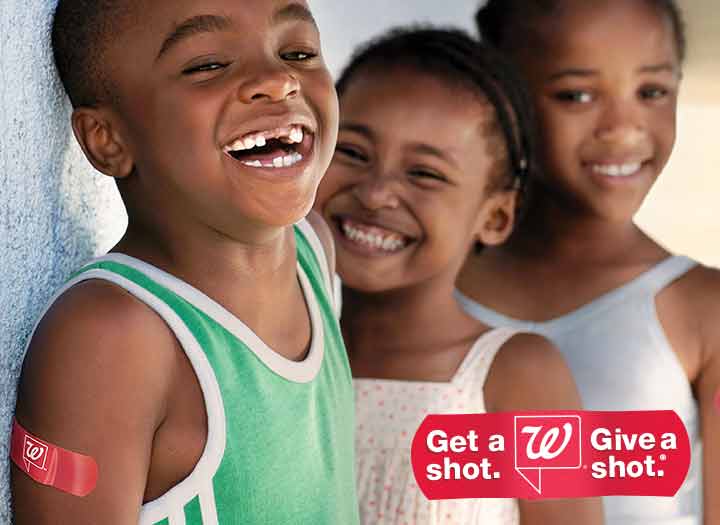 Get a Shot. Give a Shot.®
Get any vaccine at Walgreens, and we'll help provide a lifesaving vaccine to a child in a developing country.1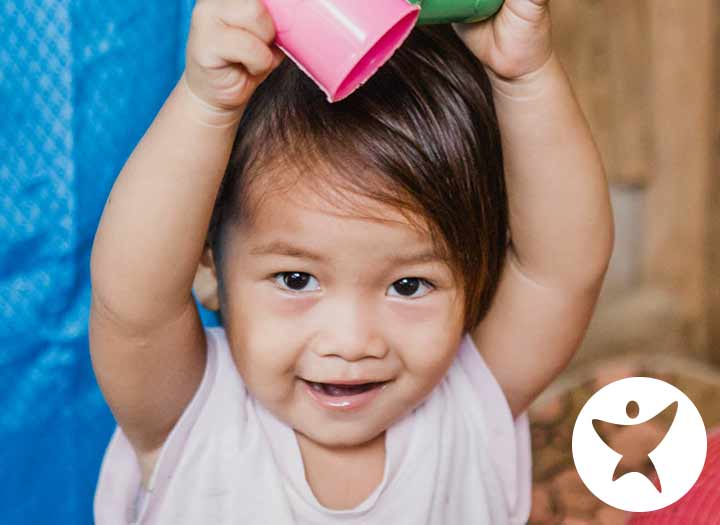 Vitamin Angels
Your vitamin purchase or donation helps give life-changing vitamins to children in need.2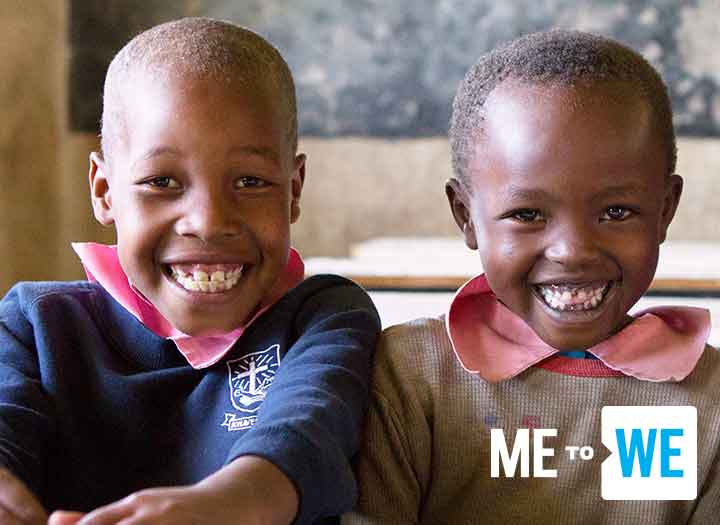 ME to WE
Each ME to WE purchase makes a positive impact in a developing community.
Frequently Asked Questions
What is Red Nose Day and how did it begin?
Red Nose Day is a national fundraising campaign run by Comic Relief USA, an American non-profit organization that uses the power of entertainment to drive positive change. Red Nose Day is about making it fun to come together to raise money and awareness for children who need our help the most, in America and around the world. Red Nose Day's mission is to end child poverty—one nose at a time. Walgreens is a national partner of Red Nose Day, and the exclusive retailer of the campaign's iconic Red Noses. The Red Nose Day campaign started in the UK in 1988. It was created by Richard Curtis, award-winning writer-director (Love Actually, Four Weddings and a Funeral, About Time) and U.N. Sustainable Development Goals Advocate.
Where can I buy a Red Nose for Red Nose Day?
Purchase your Red Nose in store at a Walgreens near you, or purchase in bulk online. Red Noses are available in a box of 60 or box of 360 at Walgreens.com.
How many Red Noses can I buy at a time?
As many as you want! There is no maximum in-store purchase, however you may find it more convenient to purchase in bulk online.
Do the Red Noses contain latex?
No. Red Noses do not contain latex. Red Noses are made out of Polyurethane Foam.
If only 50¢ of each Red Nose purchase goes to charity, where does the other 50¢ go?
Red Noses are sold for $1 each, with 50¢ being contributed to the Red Nose Day Fund. The remaining amount contributes to the cost of a Red Nose—Walgreens does not make a profit from Red Nose sales. No portion of the purchase is tax deductible.
How much of each purchase of Red Nose Day Products are donated to the Red Nose Day Fund?
All profits from the purchase of a Red Nose or other Red Nose Day merchandise (Pin Badge, Wristband or Pen) are donated to the Red Nose Day Fund, as well as 100 percent of any cash donations. In three years we have helped raise over 100 million dollars and helped more than eight million children living in poverty. Thank you for your support!
Why do Red Noses ring up with sales tax?
Walgreens is not a tax-exempt organization. These sales are taxable as Walgreens is purchasing the noses, adding them to our inventory for resale and selling them through our cash registers, which makes them part of our sales and taxable. Walgreens is donating 50¢ on every $1 sale to various exempt organizations but that has no bearing on the original sales made at the cash register.
How does the Red Nose Day fund work?
Money raised goes to the Red Nose Day Fund, which supports programs that ensure children in need are safe, healthy and educated. Half the money distributed will be spent right here in America across all 50 states and Puerto Rico. The other half will be spent in some of the poorest communities in Latin America, Asia and Africa. Red Nose Day grants aim to address both the immediate needs of children living in poverty, and foster long-term change—to break the cycle of poverty and provide hope for a better future.
---
Red Nose Day is a fundraising campaign run in the U.S. by the non-profit organization Comic Relief Inc., a 501(c)(3) public charity.
1 From 9/1/18 until 8/31/19, for every immunization administered, Walgreens will donate $0.23 to the United Nations Foundation, up to a maximum donation of $2,600,000. For more information, go to Walgreens.com/GetaShot.
Vaccines subject to availability. State-, age- and health-related restrictions may apply.
2 Walgreens will donate 1% of participating products' retail sales made 1/1/18—12/31/20 to Vitamin Angels.