Seniors Day

Exclusive offer
for seniors
55+ or AARP member? Get an extra discount with your Balance® Rewards card on Tuesday, Dec. 4.1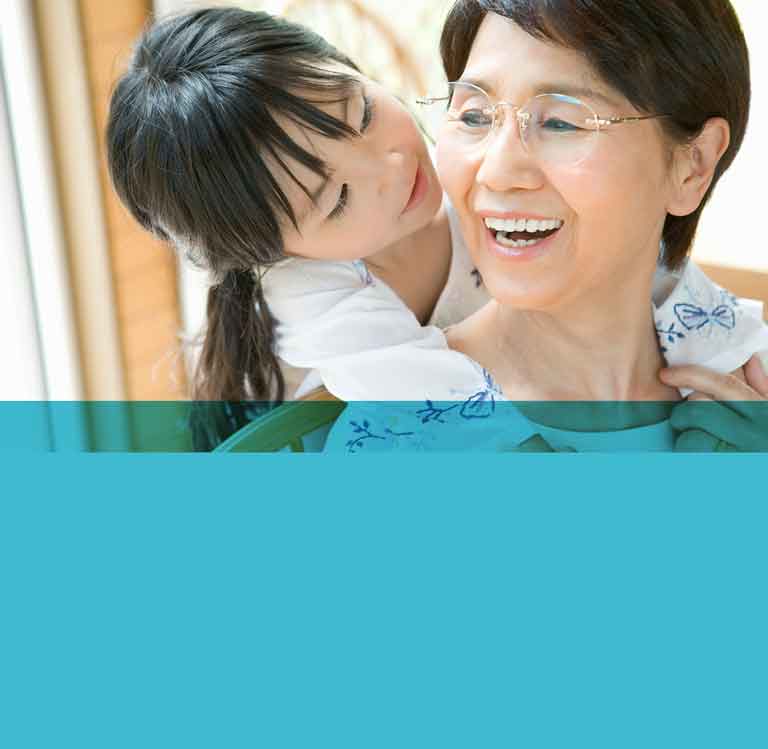 Exclusive offer
for seniors
55+ or AARP member? Get an extra discount with your Balance® Rewards card on Tuesday, Dec. 4.1
1 Balance® Rewards card required for discounts. Discounts available for 55+ or AARP members. See AARP for terms of service and Walgreens.com/Balance for complete details. AARP receives a royalty for the use of its intellectual property. Amounts paid are used for the general purposes of AARP and its members. Complete details at Walgreens.com/Seniorday.
2 Offer only valid 12/04/18 in store with Balance® Rewards card to members 55 years of age or older and all AARP members. Proof of age may be required. Discount not valid on alcohol, dairy, tobacco, stamps, phone/prepaid/gift cards, newspapers, magazines, money orders/transfers, transportation passes, lottery tickets, charitable donations, pseudoephedrine or ephedrine products, clinic services, prescriptions, pharmacy items or services, sales tax, Prescription Savings Club membership fee, and items or services submitted to insurance for reimbursement or where otherwise limited by law. Offer is not combinable with "Buy One, Get One Free," "Buy One, Get One 50% Off" or "Buy 2, Get 3rd Free." Offer does not apply to bulk orders, backordered items, and out of stock items. Void where prohibited. Complete details in store or at Walgreens.com/Seniorday.
3 Coupons available at Walgreens.com/Coupons. Card and online manufacturer coupon required for pricing.
PRICING PROMISE: Walgreens will honor the lowest price posted on the sales floor for in-store purchases, regardless of time limitations on the sales floor; internet advertised prices excluded as internet price may differ from in-store price.