Every one counts
Together, we help children here and everywhere.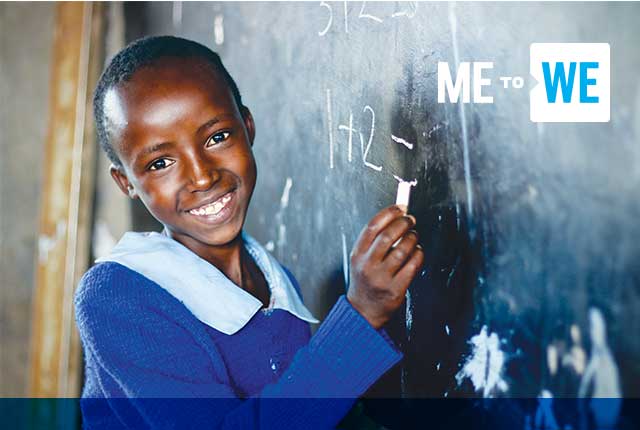 Every one counts
Together, we help children here and everywhere.
Together we've made
impacts
Walgreens has partnered with
ME to WE
to empower people to change the world with their everyday choices. Each participating product purchased at Walgreens connects our customers to a positive, life-changing impact made in a developing community overseas.
How to make an impact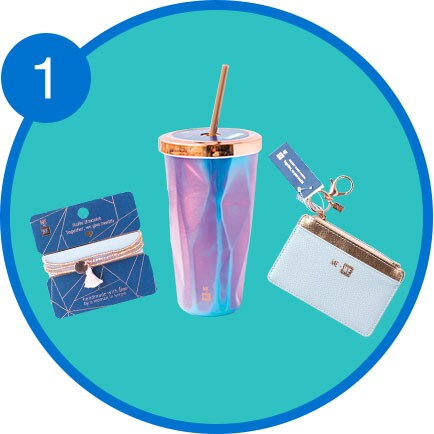 Make a purchase
Make a socially conscious choice and purchase a product with the Track Your Impact Promise.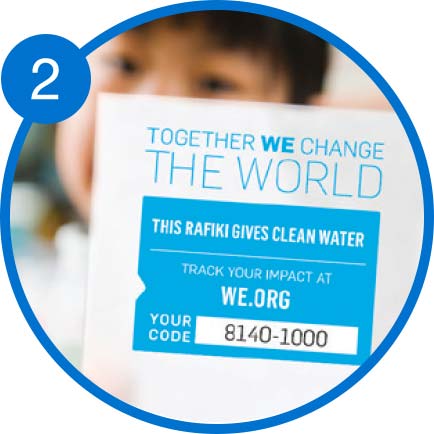 Enter your code
Enter your Track Your Impact Code—found on all products with the Track Your Impact promise—or UPC from a participating product. And because of you a life will be changed with a gift of Education, Water, Health, Food or Opportunity.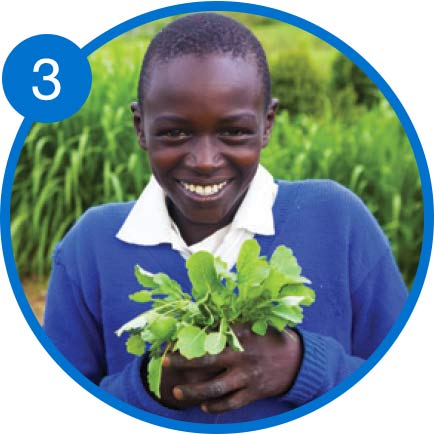 See your impact
Be part of the transformation and make a personal connection to the community you're supporting with your choices. See how your impact is helping to build projects that create a long-term sustainable change.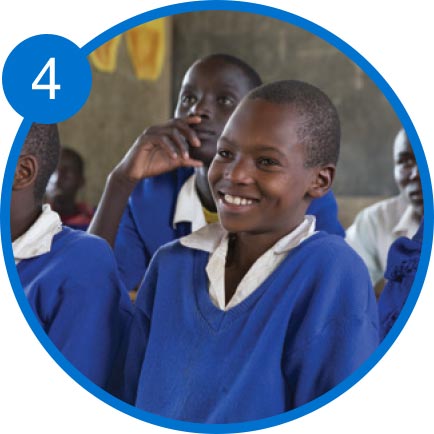 Follow your community
Stay close to the change as it happens and get to know your community. Register to get updates on the progress they're making every week.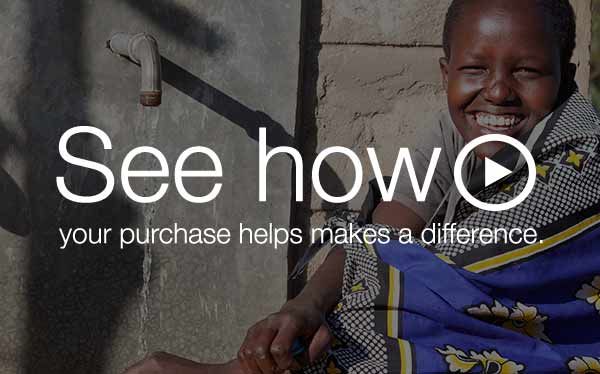 How the WE movement is helping
WE give education
When children are educated, they are armed with the courage and self-confidence to better themselves and their families, their communities and the next generation. As of today, we've built more than 1,000 schools and school rooms, giving 200,000 children the opportunity to gain an education.
WE give water
Improving access to clean water is one of the most crucial and quickest ways to lift a community out of poverty. As of today, one million people have gained improved access to clean water, health care and sanitation.
WE give health
Families who have access to health care can run farms, keep their families fed and their children in school. We've empowered tens of thousands of rural community members with the knowledge to prevent disease, seek medical attention and improve their families' well-being with healthy habits.
WE give food
We work with communities on programs that promote food security and improved agriculture, like school gardens and irrigation projects. As of today, we've enabled farmers and families to produce more than 15 million nutritious meals to fuel their communities.
WE give opportunity
We teach parents, often mothers, skills to help them generate income, accrue savings and ensure sustainability. As of today, 30,000 women have been provided with the tools for economic self-sufficiency. And this has had a direct impact on the health and welfare of their families and their communities.
How the WE movement is helping
Every one counts
Walgreens is dedicated to helping people everywhere, every day. Learn more ›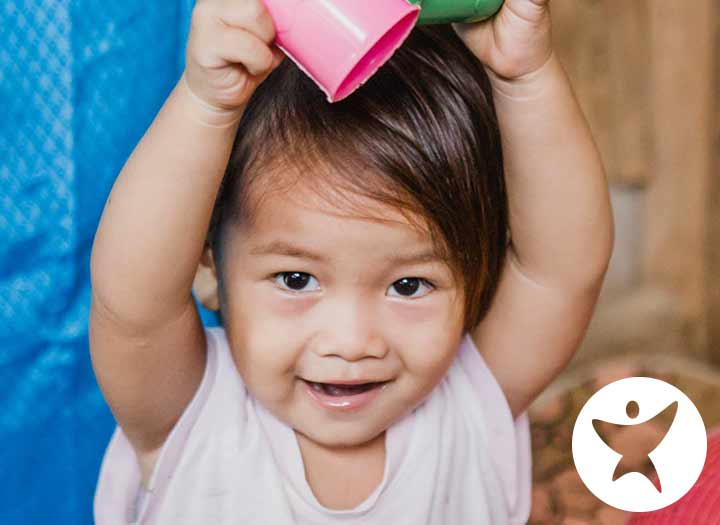 Vitamin Angels
Your vitamin purchase or donation helps give life-changing vitamins to children in need. 1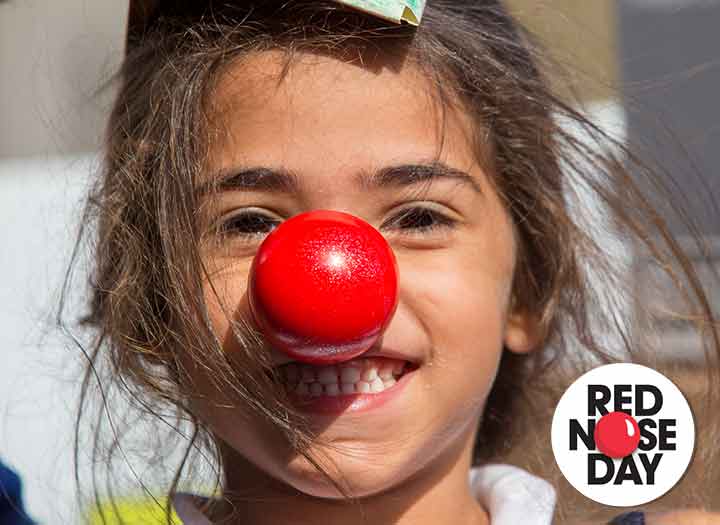 Red Nose Day
Your participation in this national fundraising campaign helps lift children out of poverty here and around the world.
---
* Walgreens and these supplier partners are proud to provide funding to support ME to WE Foundation's mission to help deliver clean water, healthy food and healthcare around the globe.
1 Walgreens will donate 1% of participating products' retail sales made 1/1/18—12/31/20 to Vitamin Angels.