Help local teachers and schools
Shop back-to-school items at Walgreens and join us in our
commitment to support local teachers and schools.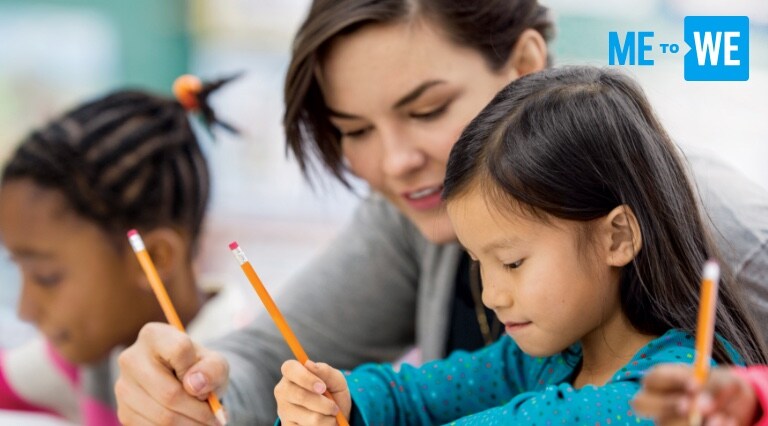 Help local
teachers and
schools
Shop back-to-school items
at Walgreens and join us in
our commitment to support
local teachers and schools.
You can make an impact with your purchase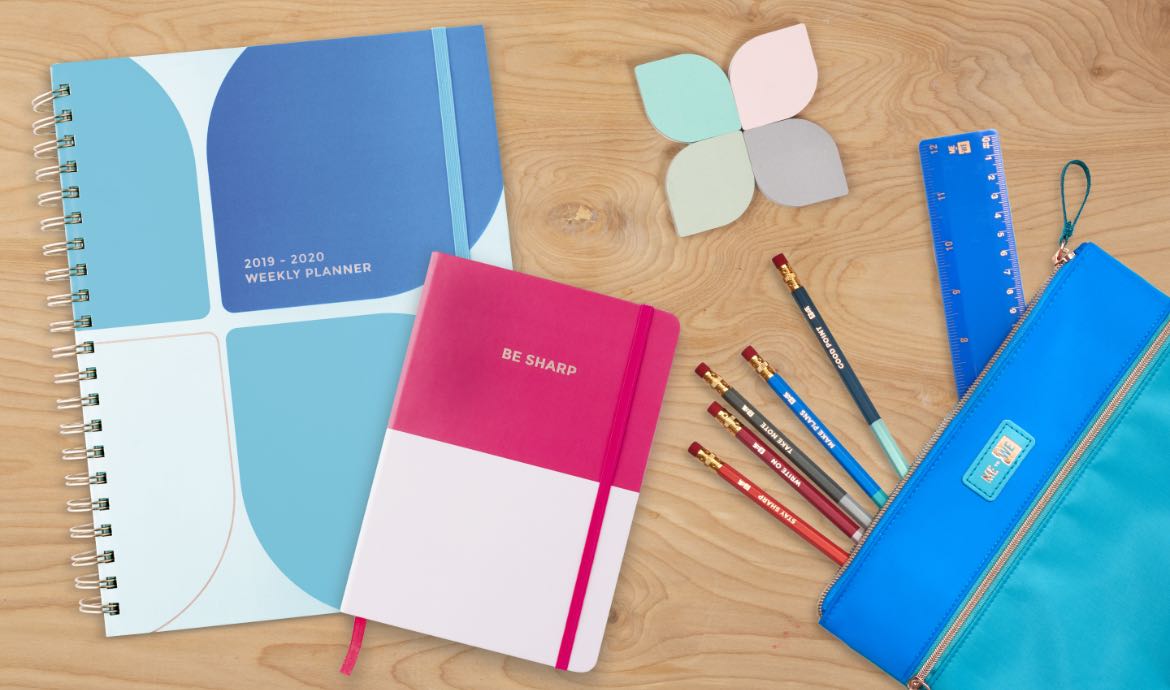 Shop the ME to WE collection
Every back-to-school purchase helps provide teachers and their schools with tools and resources to empower their students.*
Shop now

Collection

›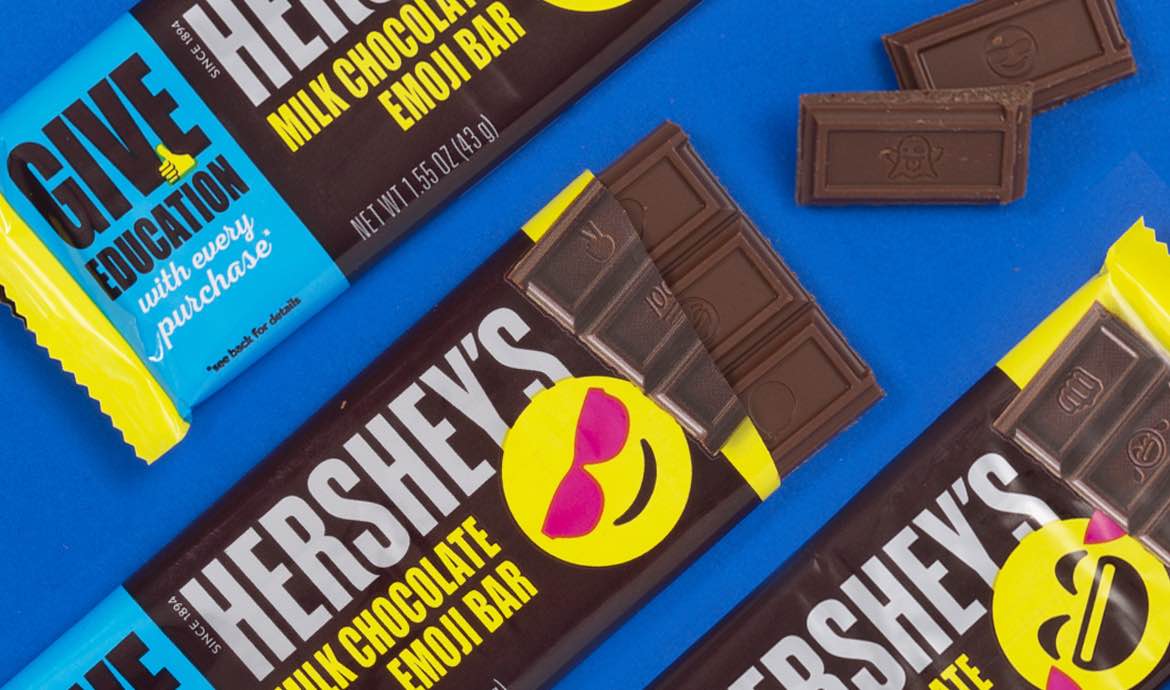 Give Education with Hershey's
Purchase specially marked Hershey's bars, available only at Walgreens stores, and help make a difference.1
Find a store

Hershey

›
---
What is WE Teachers?
Walgreens knows that teachers are the unsung heroes of our communities. That's why, together with our ME to WE Proud Supporters, Walgreens is funding the development of WE Teachers. This new program will be available to educators nationwide at no cost, equipping them with the tools and resources to address critical social issues in their classrooms.
The WE Teachers program includes:
Online modules and curriculum to address critical social issues

Training sessions and professional learning

Online teacher platform and social community

WE Teachers Awards, which help to supplement the cost teachers spend on classroom supplies
Learn more or register at weteachers.org ›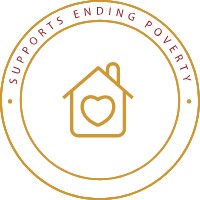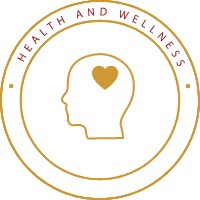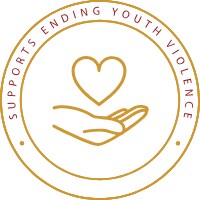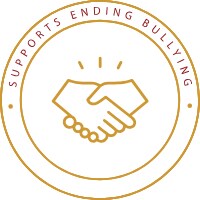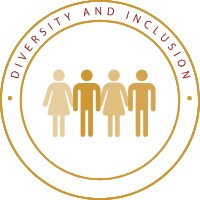 Nominate a teacher for a WE Teachers Award
94% of teachers spend more than $500 of their own money on school supplies per year, according to one study.2 That's why Walgreens and the ME to WE Foundation are giving awards to 500 teachers around the country.
Help local teachers and schools by nominating a deserving teacher to receive a $500 Walgreens gift card for classroom supplies.3
Nominate a teacher or apply ›
Track Your Impact
Enter the Track Your Impact code or select a ME to WE Proud Supporter brand to see how together we're supporting teachers and empowering students.
Track Your Impact ›
See how your purchase helps makes a difference.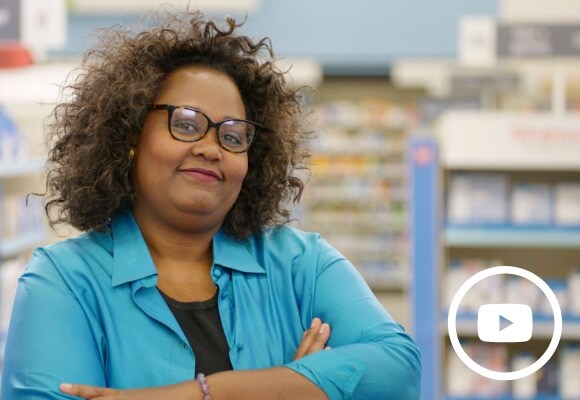 Shop products from ME to WE Proud Supporters

Almond Joy Baby Ruth BIC Blue Sky Bounty Contigo Cap'n Crunch Clean & Clear Crayola Crest Crunch Degree Dunkin' Donuts Coffee Energizer Fiskars Five Star Garnier Fructis Glade Good2grow Hawaiian Punch Heath Bars Infinitive Jack Links Kit Kat Kleenex Life Cereal Milky Way Monster Neosporin Nice!® Nilla Oral B Oreo Palmolive Payday Pentel Pilot Popsocket Pop-Tarts Post-It Puffs Purell Pure Moist Rice Krispies Treats RXBAR Sandisk Scotch Scott Sistema Skinny Pop Storex Suave Thermos Ticonderoga Twix Welch's Fruit Snacks Wexford Wonderful Pistachios Wyler's Light York Peppermint Pattie Zebra Ziploc
Almond Joy | Baby Ruth | BIC | Blue Sky | Bounty | Contigo Cap'n Crunch | Clean & Clear | Crayola | Crest | Crunch | Degree | Dunkin' Donuts Coffee | Energizer | Fiskars | Five Star | Garnier Fructis | Glade | Good2grow | Hawaiian Punch | Heath Bars | Infinitive | Jack Links | Kit Kat | Kleenex | Life Cereal | Milky Way | Monster | Neosporin | Nice!® | Nilla | Oral B | Oreo | Palmolive | Payday | Pentel | Pilot | Popsocket Pop-Tarts | Post-It | Puffs | Purell | Pure Moist | Rice Krispies Treats | RXBAR | Sandisk | Scotch | Scott | Sistema Skinny Pop | Storex | Suave | Thermos | Ticonderoga | Twix | Welch's Fruit Snacks | Wexford | Wonderful Pistachios | Wyler's Light | York Peppermint Pattie | Zebra | Ziploc
Every one counts
Walgreens is dedicated to helping children everywhere, every day. Learn more ›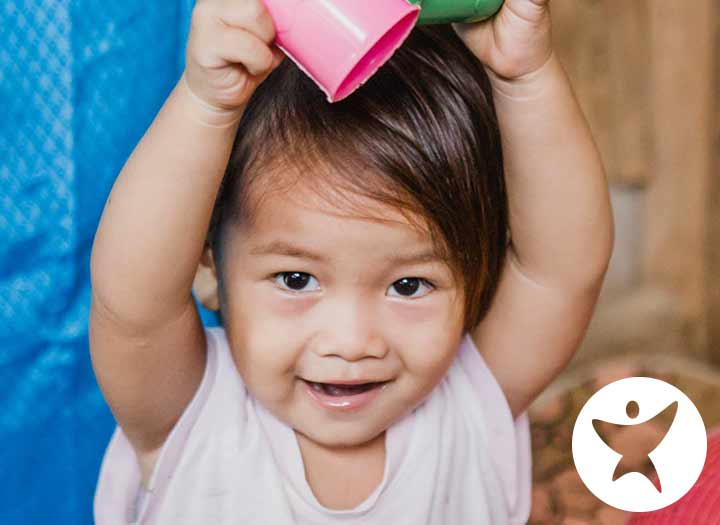 Vitamin Angels
Your vitamin purchase or donation helps give life-changing vitamins to children in need.4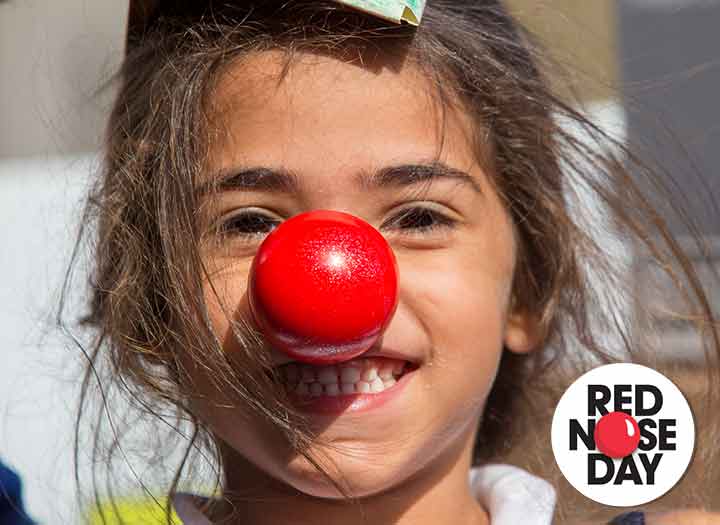 Red Nose Day
Your participation in this national fundraising campaign helps lift children out of poverty here and around the world.
* In partnership with participating ME to WE Proud Supporter brands, Walgreens is donating $5 million to the ME to WE Foundation to help support local teachers and schools through the launch of the new WE Teachers program. By shopping back-to-school products, you support our efforts. Additional purchases won't affect the donation.
1 Between 7/21/19 and 9/28/19, for every specially marked Hershey's bar purchased at Walgreens and Duane Reade, Walgreens will donate $.35 to the ME to WE Foundation. For more information about the ME to WE Foundation, visit www.metowe.com/foundation. Purchases are not tax deductible.
2 Moriah Balingit. (2008, May 15). Teachers shelling out nearly $500 a year on school supplies, report finds. Retrieved from http://www.chicagotribune.com/nation-world/ct-teachers-buying-school-supplies-20180515-story.html
3 No purchase necessary. Purchase will not improve your chances. Nominations and applications for WE Teachers Awards begin at midnight ET, 7/21/19, and end at 5 p.m., 5/31/20. To be eligible, an educator may apply or be nominated. To enter, submit the application found online at WEteachers.org. In order to complete the application process, educators must sign up to become a WE Teachers participant. Awards will be in the form of a $500 USD Walgreens gift card to each of 500 recipients. Award winners will be evaluated and selected by WE Charity. Nominators will not receive a prize. Official rules: WEteachers.org/rules.
4 Walgreens will donate 1% of participating products' retail sales made 1/1/18–12/31/20 to Vitamin Angels.