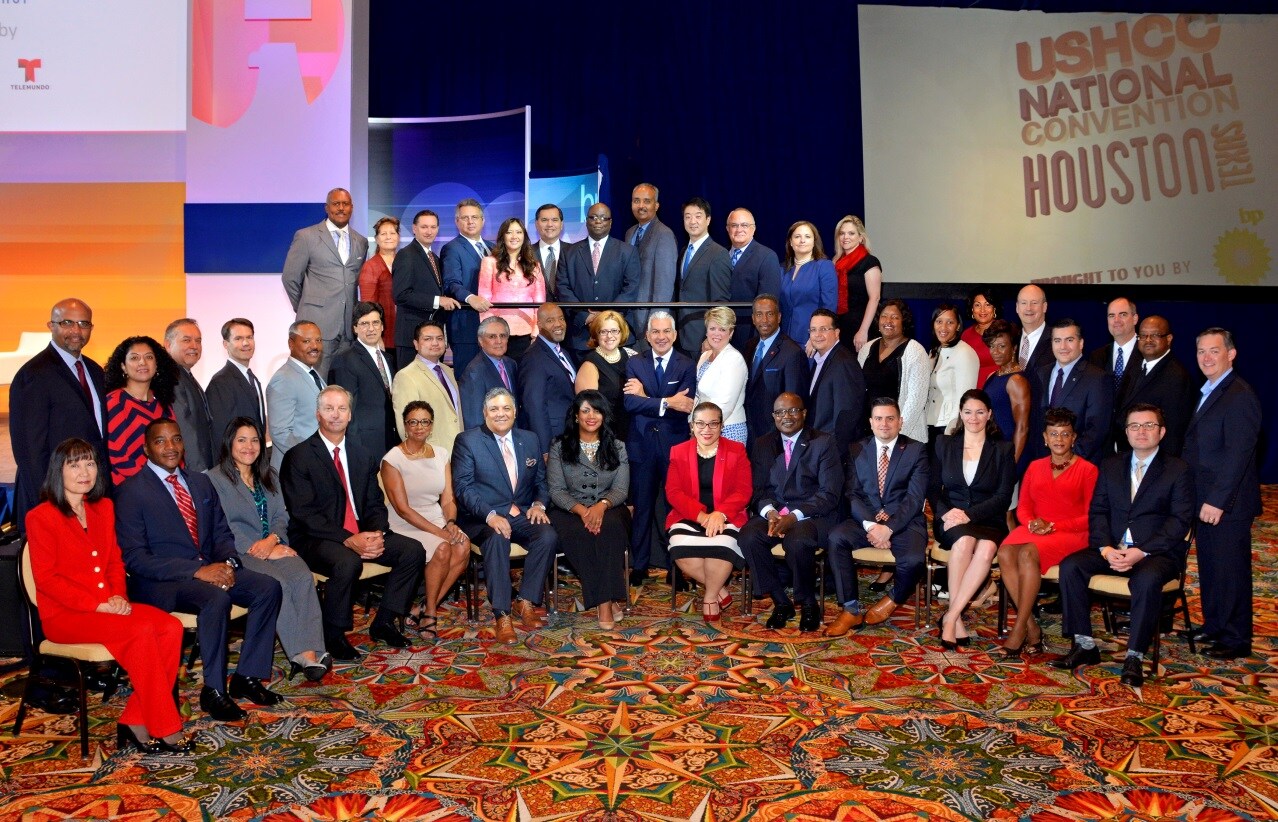 Walgreens supplier diversity programs have been recognized by such organizations as:
Top 50 Organizations for Multicultural Business Opportunities,
Diversitybusiness.com
For four consecutive years (2012-2015), more than 1.3 million entrepreneurs have ranked Walgreens among the leading organizations that provide the most and best business opportunities for women- and minority-owned small businesses.
Million Dollar Club, the U.S. Hispanic Chamber of Commerce
The USHCC inducted Walgreens into its Million Dollar Club in 2014. To become a member, each company's spending with Hispanic-owned supplier corporations must exceed $25 million annually.
MBEIC Sharing Success Awards, Walgreens Facilities Management, the Chicago Minority Supplier Development Council
The Sharing Success Awards granted by the Minority Business Enterprise Input Committee of the Chicago Minority Supplier Development Council, Inc., pay tribute to companies and leaders demonstrating a commitment to partnering with diverse and small businesses.
Construction Buyer of the Year Award, Walgreens Facilities Management, the Chicago Minority Supplier Development Council
Walgreens in the News
Numerous journals have recognized Walgreens as one of the leading companies building diversity into their supply chains and business practices, including:
Best of the Best: Top Supplier Diversity Programs for African Americans, Black Equal Opportunity Employment Journal
Best of the Best: Top Supplier Diversity Programs for Hispanics/Latinos, Hispanic Network Magazine
Best of the Best: Top Supplier Diversity Programs for Women, Professional Woman's Magazine
Best of the Best: Top Supplier Diversity Programs for Veterans, U.S. Veterans Magazine
Latino 100: Companies Providing the Most Opportunities for Latinos, Latino magazine