Be Yourself. Bring Your Best.
Be Yourself. Bring Your Best.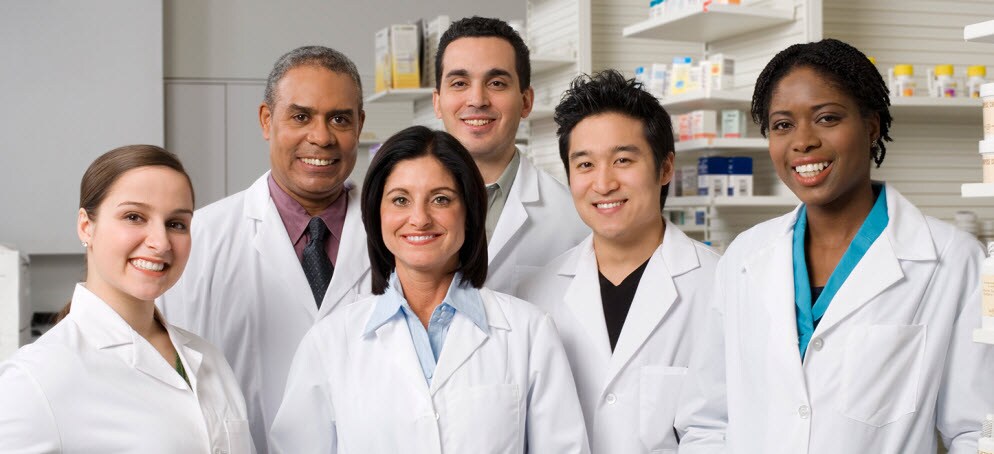 Every day, in a multitude of ways, the foundational principles of integrity, respect and fair dealing embraced by our founder Charles R. Walgreen inspire us. More than 100 years strong, we still get energized by the unique talents, ideas, experiences and aspirations represented across our team. We want you to feel comfortable and confident that you can be yourself in our stores, offices—really everywhere at Walgreens. What matters most here is doing your best.
Here's what experience has taught us: When talented people come together as a team, confident that their ideas and insights are valued and respected, great things happen.
That's why Walgreens is strongly committed to recruiting, developing and inspiring a diverse team that reflects and relates to the increasingly multicultural consumers and patients we serve.