Supplier Success Stories
McBride Research Labs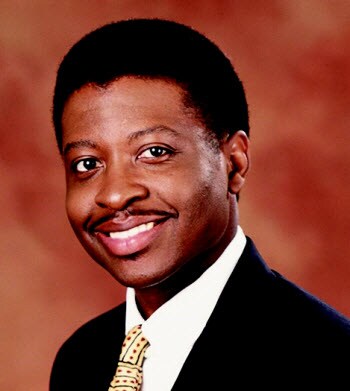 McBride Research Labs is helping Walgreens meet multicultural consumer demand.
›

Learn More
Vera Moore Cosmetics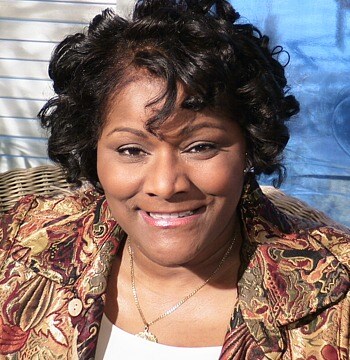 In Walgreens and Duane Reade Look Boutiques, Vera Moore Cosmetics proudly serves every shade of beautiful.
›

Learn More
Trinidad Construction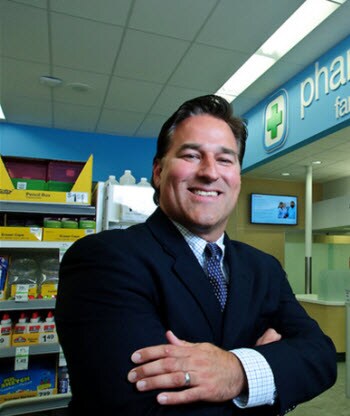 Trinidad Construction's success with Walgreens has enabled them to create jobs and open doors.
›

Learn More