Diversity and Inclusion Fuel Our Growth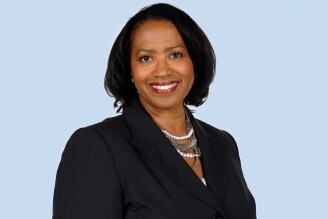 At Walgreens we value the diversity of our backgrounds and our experiences which not only brings unique ideas to the table but also contributes to our overall success. With this emphasis on diversity as well as inclusion we are insuring we are reflecting the communities, customers and patients we serve as we recruit, retain and develop team members across our organization. We are committed to a work environment that is respectful and inclusive of all our Walgreen employees.
To drive continued employee engagement, we support our business resource groups: Walgreens African American Leadership Network, Walgreens Asian Network, Walgreens Disability Inclusion Network, Walgreens Environmental Sustainability Network, Walgreens Latino Professionals Network, Walgreens Next Gen Empowerment Network, Walgreens Pride Alliance, Walgreens Veterans Network and Women of Walgreen. I encourage you to explore about these groups here on our website.
We also have a strong focus on supplier diversity so we can provide our customers access to products from a great range of diverse suppliers that represent business owned by women, minority groups, disabled individuals and veterans.
Every day we are working towards a goal of making sure diversity and inclusion are business as usual. At Walgreens, we are committed to delivering value to our customers, patient, clients and our shareholders by reflecting our values in the communities we serve.
Kathleen Wilson-Thompson
Executive Vice President and Global Chief Human Resources Officer, Walgreens Boots Alliance, Inc.