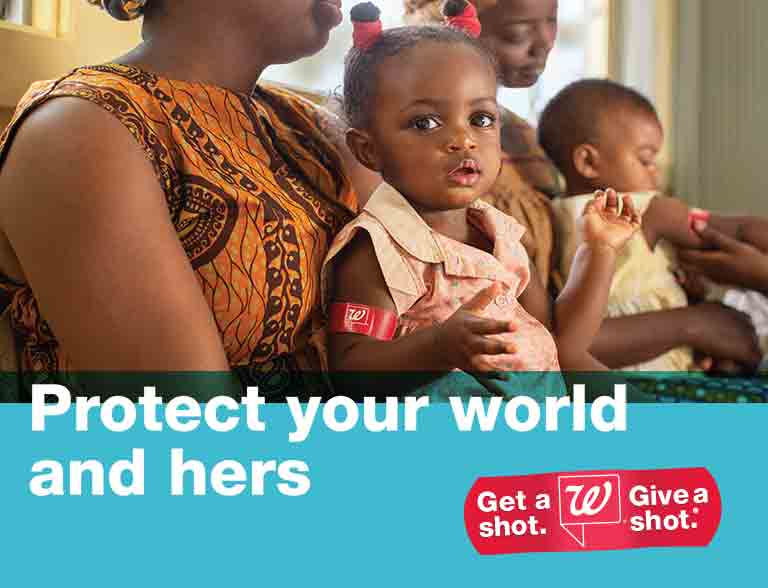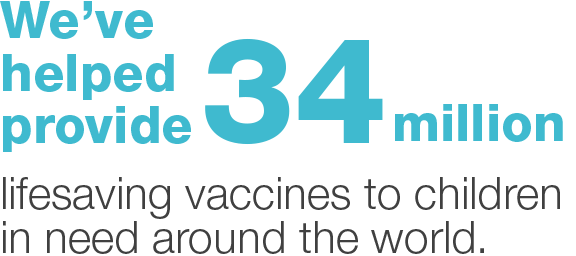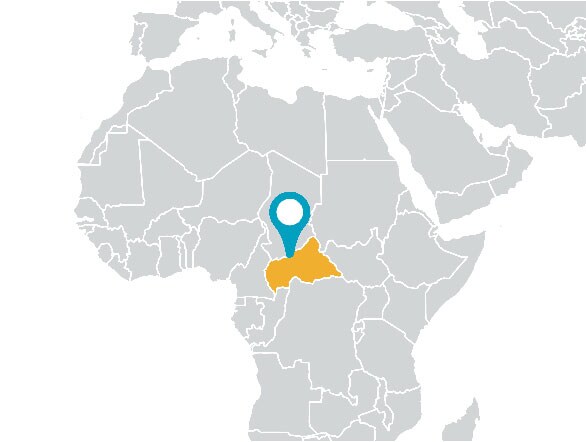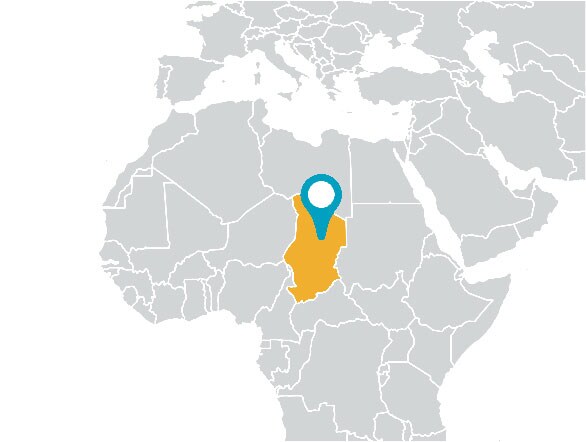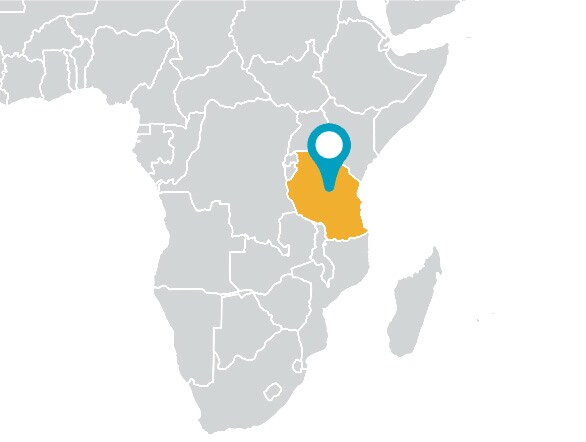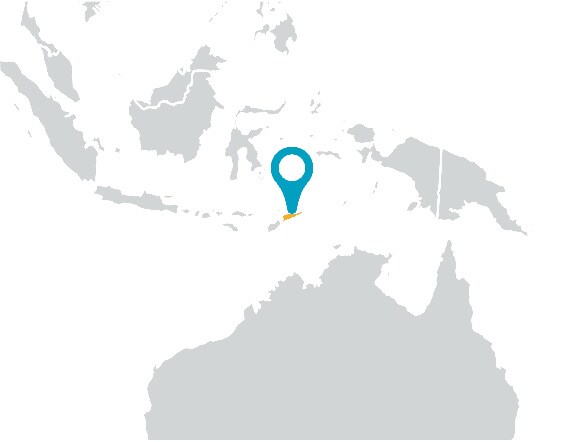 Every one counts
Walgreens is dedicated to helping children everywhere, every day. Learn more ›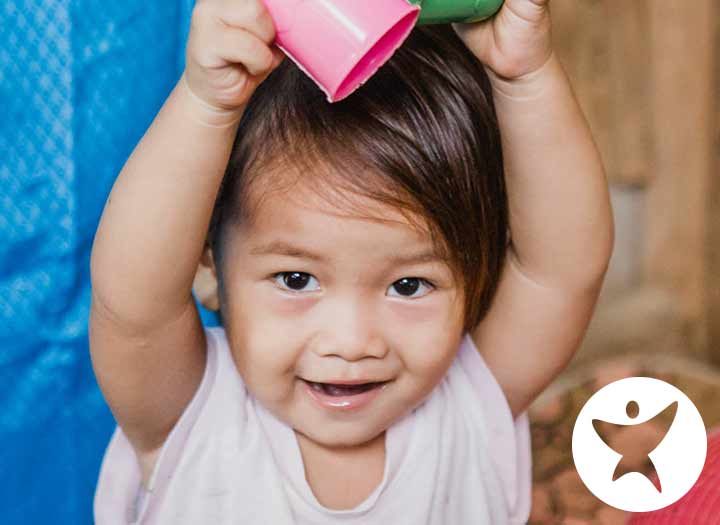 Vitamin Angels
Your vitamin purchase or donation helps give life-changing vitamins to children in need. 2
Learn more ›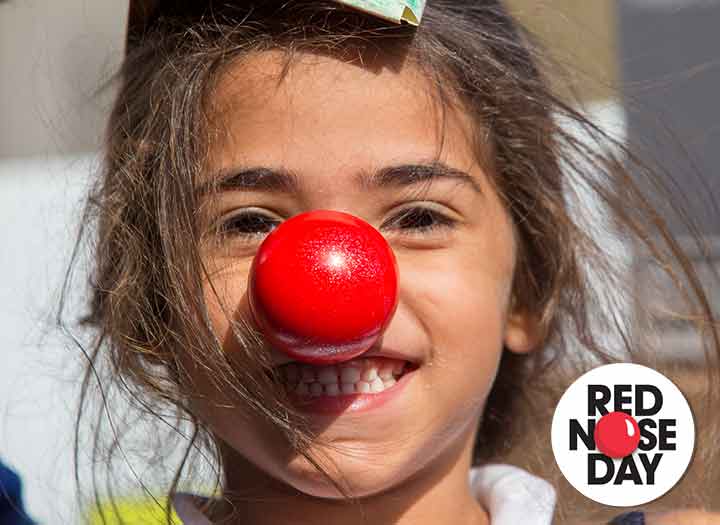 Red Nose Day
Your participation in this national fundraising campaign helps lift children out of poverty here and around the world.
Learn more ›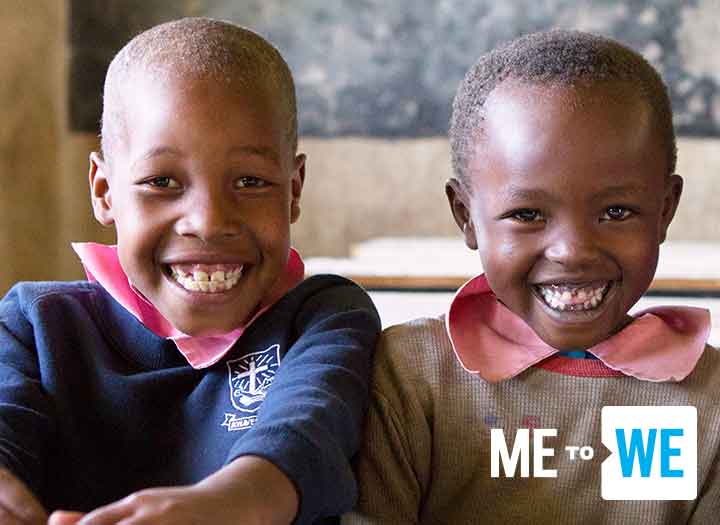 ME to WE
Each ME to WE purchase makes a positive impact in a developing community.
Learn more ›
1 From 9/1/18, until 8/31/19, for every immunization administered, Walgreens will donate $0.23 to the United Nations Foundation, up to a maximum donation of $2,600,000.
Vaccines subject to availability. State-, age- and health-related restrictions may apply.
To increase access for immunizations against diseases like pneumonia, diarrhea, measles and polio for children in developing countries, funds raised through Shot@Life benefit Gavi, the Vaccine Alliance, UNICEF and the World Health Organization. These organizations work to save lives and improve the health of millions of children around the world every day.
2 Walgreens will donate 1% of participating products' retail sales made 1/1/18-12/31/20 to Vitamin Angels.