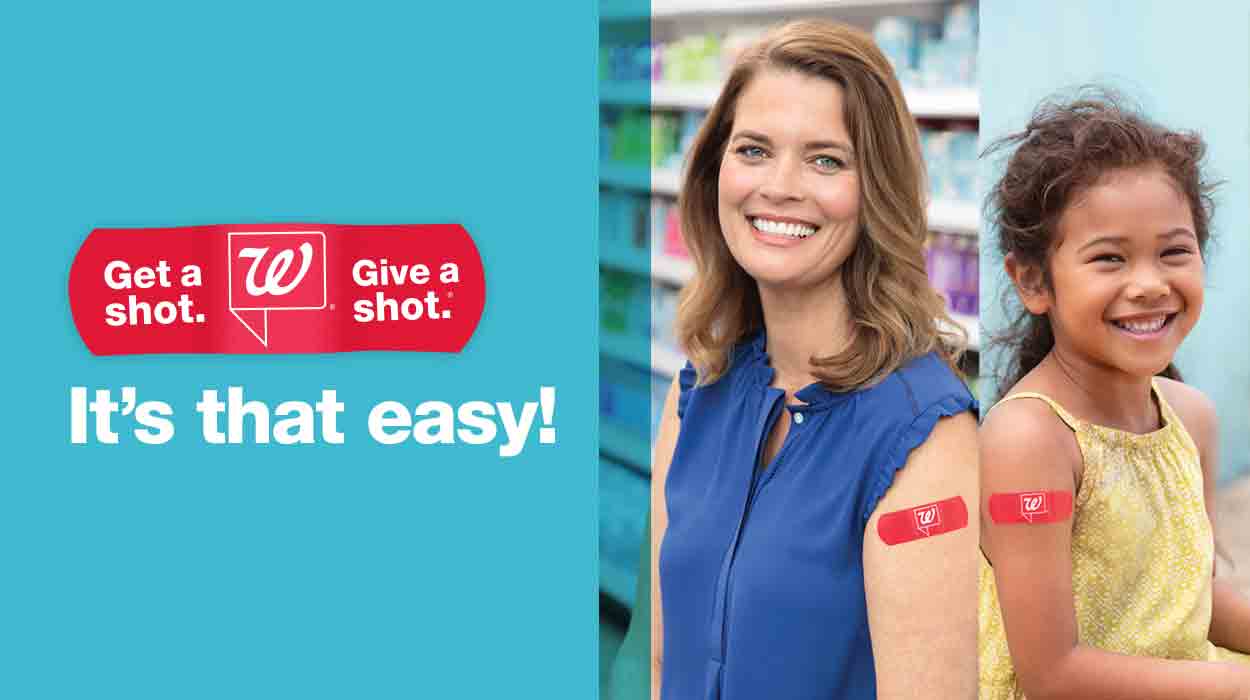 Get any vaccine at Walgreens, including shingles, pneumonia and whooping cough, and help provide a lifesaving vaccine to a child in a developing country.1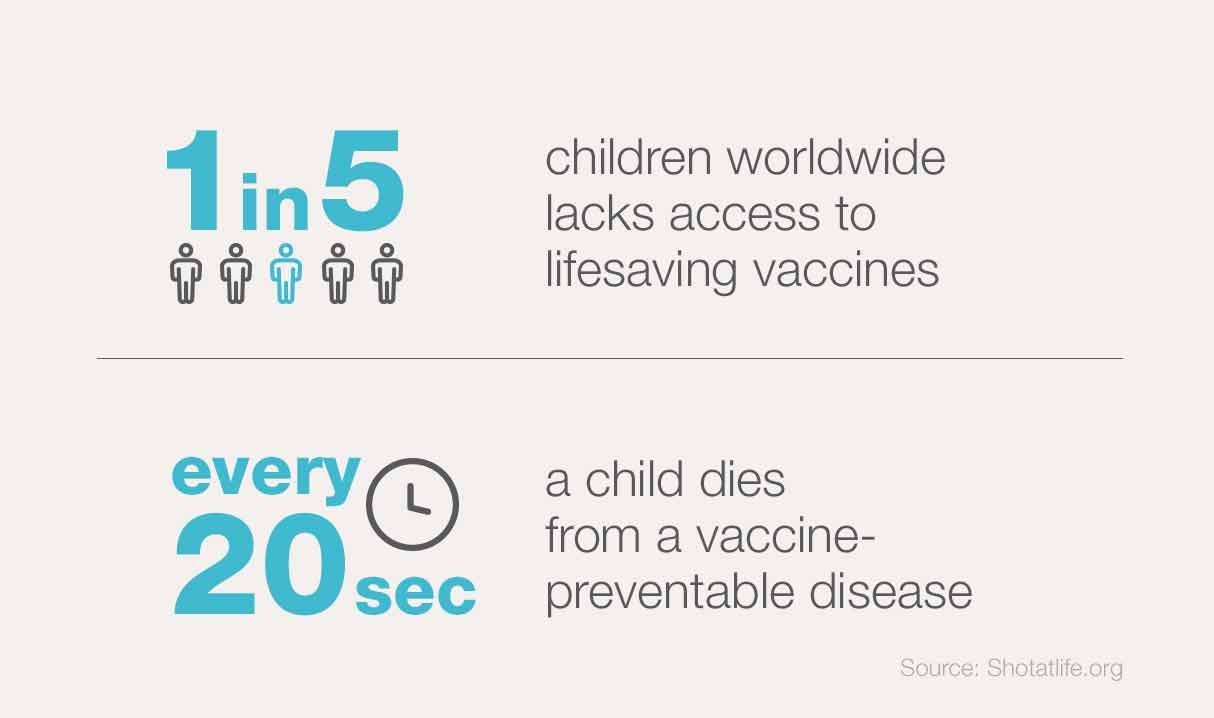 Reaching Children in Need
Immunizations are one of the world's biggest public health success stories. But not all communities have the same access to vaccines. Get a Shot. Give a Shot.® helps provide lifesaving vaccines to children in developing countries through the United Nations Foundation's Shot@Life campaign.1
Be a part of the movement—get your vaccinations at Walgreens.
How we've made a difference, one vaccine at a time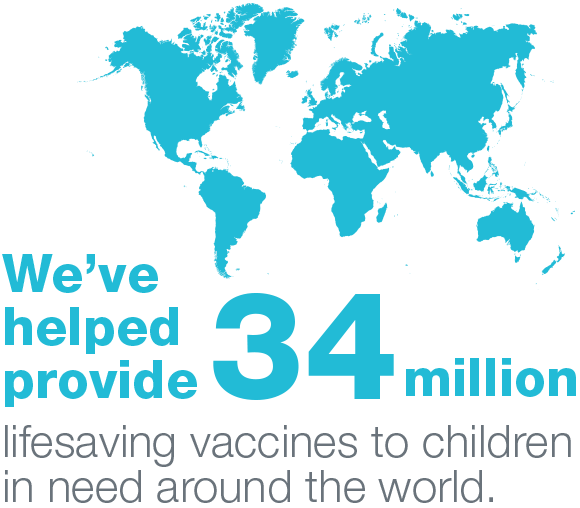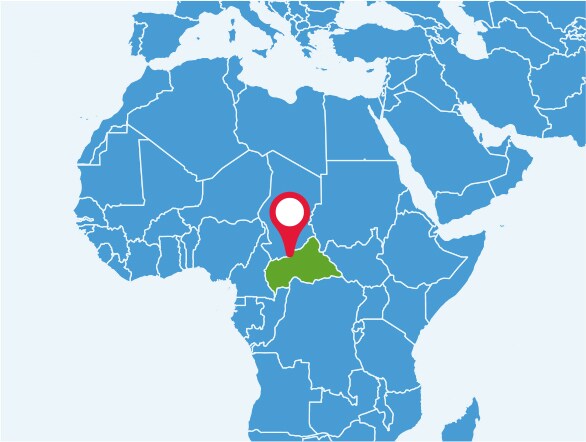 Central African Republic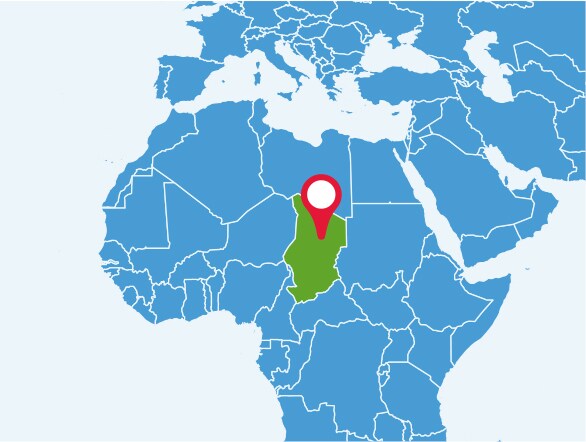 Chad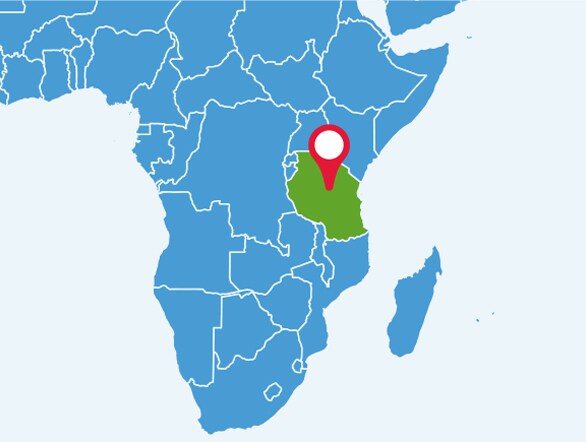 Tanzania
East Timor

1 From September 1, 2017 to August 31, 2018, for every immunization administered at participating pharmacies, Walgreens will donate $0.22 to the United Nations Foundation, up to a maximum donation of $2,000,000. For more information, go to Walgreens.com/GetaShot. Vaccines subject to availability. State-, age- and health-related restrictions may apply.
To increase access for immunizations against diseases like pneumonia, diarrhea, measles and polio for children in developing countries, funds raised through Shot@Life benefit Gavi, the Vaccine Alliance, UNICEF and the World Health Organization. These organizations work to save lives and improve the health of millions of children around the world every day.