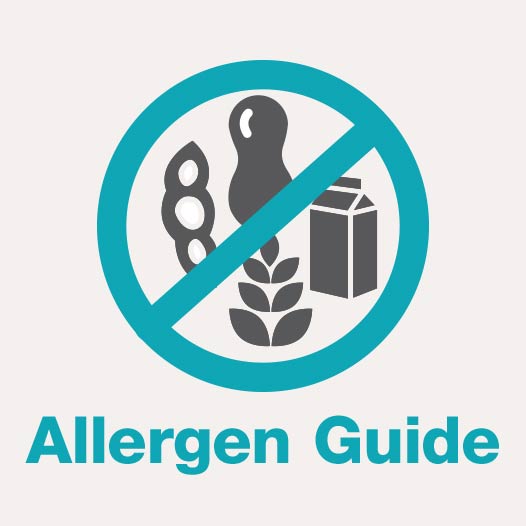 2019 Candy Allergen Guide
A helpful guide to allergy-friendly Valentine's Day candy for you and your kids.
English guide ›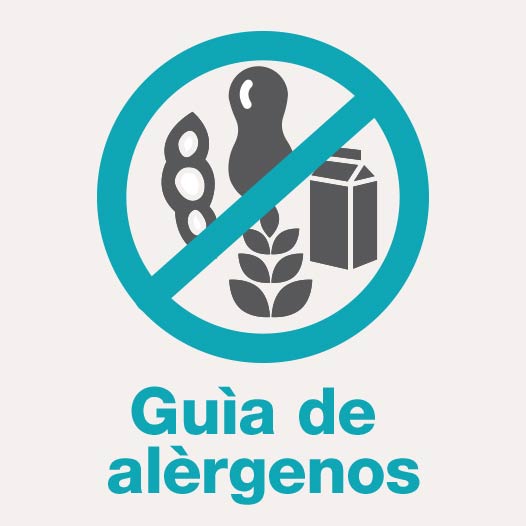 Guía de Alérgenos en Dulces 2019
Una guía útil para los dulces del Día de San Valentín que no causan alergias para usted y tus niños.
Spanish guide ›
Does Walgreens sell fresh flowers in-store?
Yes! Most Walgreens locations offer a wide array of floral options that can be purchased in-store every day. For Valentine's Day, many stores have a variety of potted flowers available, and all stores will have roses available with an in-store arrival date between 2/11 to 2/13.
Does Walgreens sell Valentine's Day Cards?
Yes, Walgreens sells a wide variety of Hallmark Valentine's Day cards in all of our stores. From the distinctive Hallmark Signature collection to laugh-out-loud funny Shoebox greetings, Hallmark has a perfect card for everyone. We also offer a selection of Valentine's Day Photo Cards on Walgreens.com. Our Duane Reade stores carry American Greeting and Papyrus brands. Walgreens and Duane Reade both offer stamps at checkout for your convenience.
Does Walgreens sell teddy bears and other stuffed animals?
Yes. Every Walgreens store carries a wide selection of stuffed animals, including the traditional teddy bear. Walgreens carries some of your favorite licensed stuffed animals, too, including Paw Patrol and Mickey Mouse characters. We also have stuffed animals in a range of sizes, from small to jumbo, that everyone will love.
Does Walgreens sell gift cards?
Yes, Walgreens carries about 117 national and regional brand gift cards, so you can find one that anyone will love. Gift cards are available in both non-denominational and variable load amounts up to $500. We also carry a wide assortment of gift card holders for the full gift solution.
What types of Valentine's Day candy & chocolate does Walgreens sell in-store?
Walgreens offers an extensive variety of candy and chocolate for Valentine's Day. We have your favorite brands like Hershey's, Ferrero Rocher, Ghirardelli, Dove and Russell Stover chocolate hearts as well as boxed varieties. We also have classroom exchange candy sets for your child's class at school, including treats to help you avoid any allergy concerns. We even have individual candy items so you can always treat yourself!