Medicare Part D at Walgreens

Save on prescription drugs with an AARP® MedicareRx Walgreens (PDP) plan, insured through UnitedHealthcare®.
To explore your Medicare Part D plan options, call UnitedHealthcare toll-free 1-866-477-3966
<OOH>, 7 days a week
---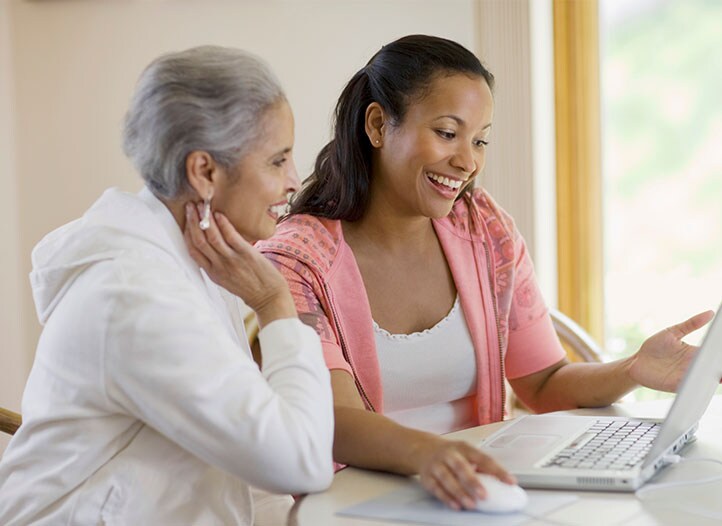 Learn More About Medicare
Understand complicated terminology, compare plans and more.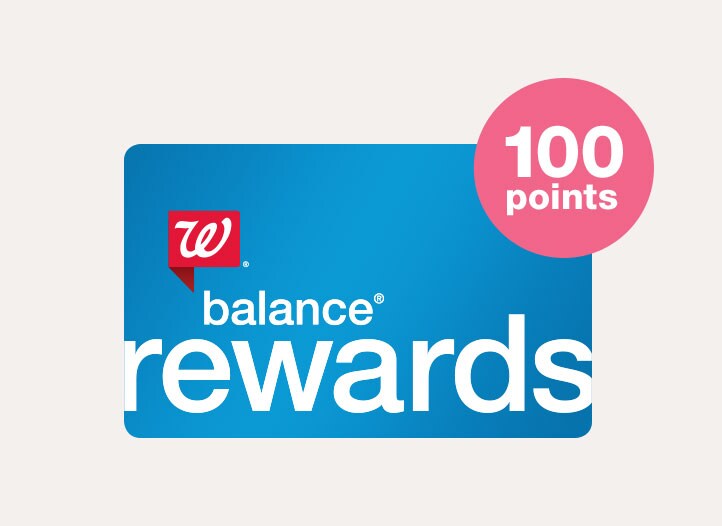 Get Balance® Rewards on all Rx
Earn 100 points when you fill any prescription—including Medicare Part D.2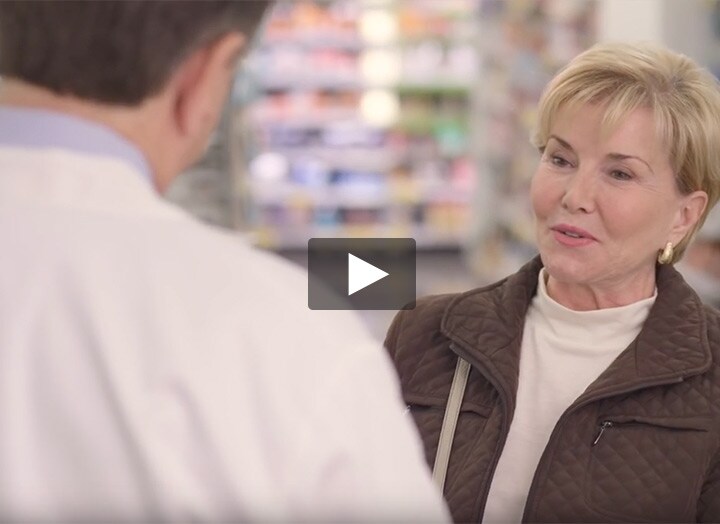 What is a preferred pharmacy?
Preferred pharmacies offer lower copays for Part D plans.
Y0066_PDPSPRJ43954_000_M
1 $0 copay applies to Tier 1 drugs during the initial coverage stage and may not apply during the coverage gap; it does not apply during the catastrophic stage.
Plans are insured through UnitedHealthcare Insurance Company or one of its affiliated companies. For Medicare Advantage and Prescription Drug Plans: A Medicare Advantage organization with a Medicare contract and a Medicare-approved Part D sponsor. Enrollment in these plans depends on the plan's contract renewal with Medicare.
UnitedHealthcare Insurance Company pays royalty fees to AARP for the use of its intellectual property. These fees are used for the general purposes of AARP. You do not need to be an AARP member to enroll in a Medicare Advantage or Prescription Drug Plan. AARP and its affiliates are not insurers. AARP encourages you to consider your needs when selecting products and does not make specific product recommendations for individuals.
Other pharmacies are available in our network.
AARP Medicare Rx Walgreens (PDP)'s Pharmacy network offers limited access to pharmacies with preferred cost sharing in urban ND and WV, suburban CA, HI, MD, ME, ND, NY, PA, WV and rural AK, AR, HI, IS, ID, KS, KY, ME, MN, MO, MS, MT, NE, NY, OK, PA, SD, TX, VA, VT, WV and WY. There are an extremely limited number of preferred cost share pharmacies in urban VT and rural ND. The lower costs advertised in our plan materials for these pharmacies may not be available at the pharmacy you use. The lower costs advertised in our plan materials for these pharmacies may not be available at the pharmacy you use. For up-to-date information about our network pharmacies, including pharmacies with preferred cost sharing, please call 1-866-507-5715, TTY 711, or consult the online pharmacy directory at aarpmedicareplans.com.
2 Points on prescriptions and other pharmacy transactions limited to 50,000 per calendar year and cannot be earned in AR, NJ or NY or on prescriptions transferred to a participating store in AL, MS, OR, PR, TN, or VA. Only prescriptions picked up in store are eligible to earn points. See Terms and Conditions for complete details.