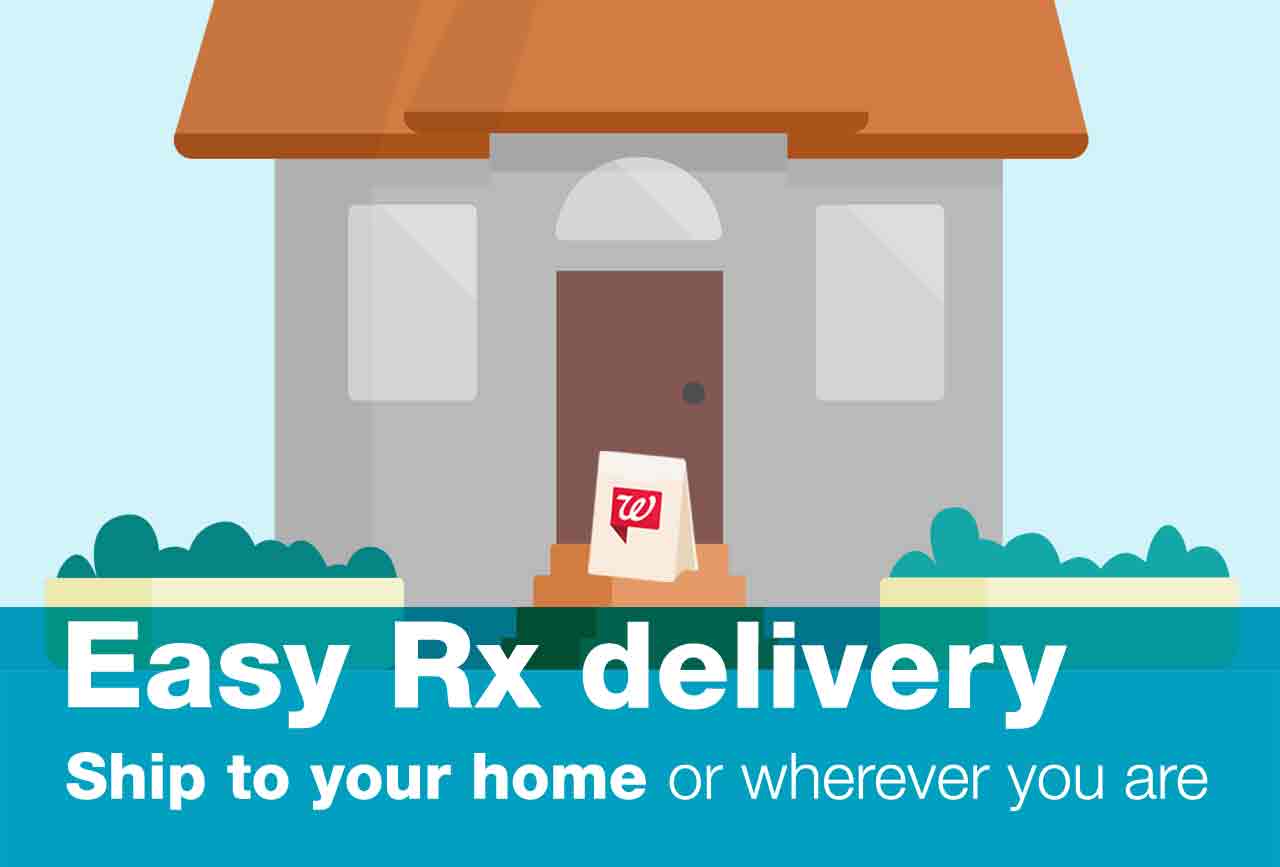 Skip the Pharmacy
Prescription delivery makes it easy to get the medications you rely on.1
How it helps you
FREE shipping to any location
Receive a 30 or 90-day prescription supply by mail
Easily request prescription refills online
Order refills
Shipping services
We have options that fit your needs.
FREE standard shipping
Items arrive 5—10 business days after processing
2-day shipping
$12.95 for any size prescription order
Overnight shipping
$19.95 for items usually arriving 1 business day after processing
These are flat rates for orders, regardless of the number of prescriptions in an order. Most pharmacy orders are processed within two business days.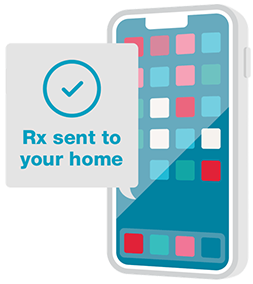 Next day Rx delivery to your home2
Monday–Friday with Walgreens Express™ when you sign up for Rx text alerts3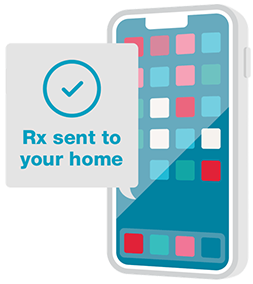 $4.99 for eligible Rx home deliveries

Looking for AllianceRx Walgreens Prime home delivery?
Our combined specialty and home delivery pharmacy can help you manage your medications.
1 Certain health plans do not cover, or participate in this service. Check with your health plan for further details.
2 Most prescriptions orders available to be delivered to the patient's home by the next business day. Orders must be received by 4pm, Monday through Friday. Other restrictions apply. Some prescription benefit plans and insurance plans do not allow home delivery. For more details, talk to a Walgreens pharmacist.
3 Message and data rates may apply. Ongoing texts may be sent using an automatic telephone dialing system. Consent not required for purchase. To opt out at any time, text the word STOP to 21525.