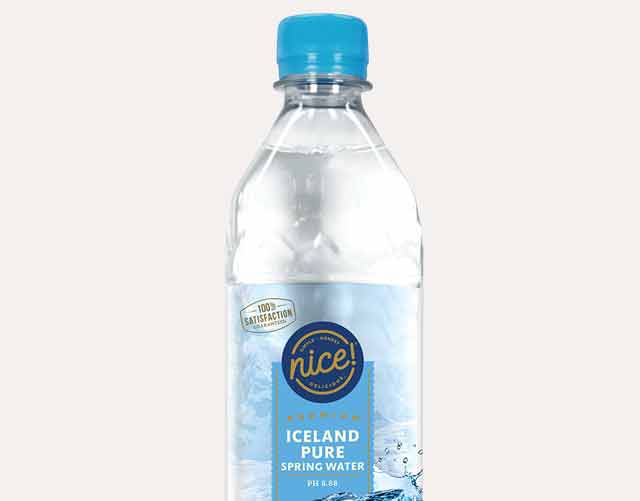 <!--Id is null-->
Beverages at Walgreens
How do you prefer to quench your thirst? Whether you prefer your beverages hot or cold, Walgreens can help you easily stock up on the drinks that you love. Our wide selection includes everything from staples like water and milk to your favorite soft drinks to beverages that can help you keep up with your active lifestyle. You can stop into your local Walgreens to find chilled and non-refrigerated drinks that are ready to grab. We also carry an assortment of beverages in our online store, giving you the freedom to shop any time and have your order shipped to your door.
Beverages to Start Your Day
The right beverage can help you get moving in the morning. Walgreens carries a diverse assortment of hot beverages that are perfect for enjoying with your breakfast and at other times of the day. For traditional coffee makers, you can choose from whole bean and ground options, and we also stock many kinds of coffee pods for single-serving coffee makers. If you prefer tea, there are dozens of bag and loose leaf options from which to choose. You can even find cocoa mixes that allow you to prepare creamy hot chocolate that is a true treat to sip.
Stock Up on Sippers
Whatever your family likes to sip, you can find it at Walgreens. In the in-store coolers, you'll find many kinds of orange juice and milk. Our selection of sodas includes options from your favorite brands in cans, 20-ounce bottles and 2-liter sizes. Athletes can refuel with electrolyte-rich sports drinks, and energy drinks and shots can provide a quick pick-me-up during the day. Our selection also includes bottled water in a range of sizes plus water enhancers that make staying hydrated a tastier affair.
Easy Meals on the Go
When you don't have time to sit down for a meal, beverages can provide a convenient alternative. Nutritional drinks and shakes can take the place of breakfast, lunch or dinner or serve as a wholesome snack. You can find options for a wide variety of needs at Walgreens. Our product selection includes options for seniors, athletes and men and women who are striving to lose weight.
Get Prepared for Parties
You can't forget the beverages when you're preparing for a party, and Walgreens makes it easy to stock up on drinks for a crowd. Shop online or in stores for soda for your guests and for powdered drink mixes that you can use to create large quantities of beverages. A full selection of beer, wine and spirits is even available at select stores.