Digestive Health and Nausea Products
Probiotic Power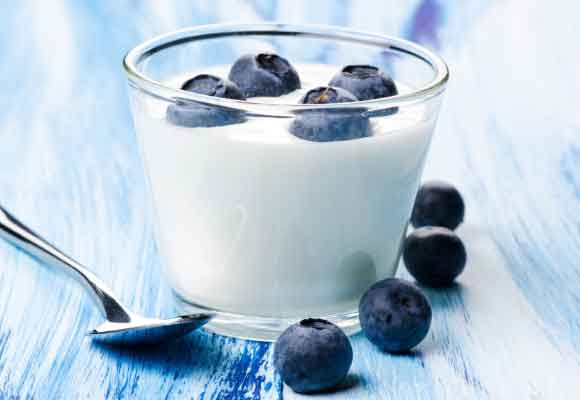 Probiotic Power
Probiotics are beneficial bacteria that can help improve your digestion, boost immunity and more. If you're aiming to treat a specific condition or prevent side effects of taking an antibiotic, you may want to try supplements that contain the specific strains that are useful for you.
Related Products
---
Fiber facts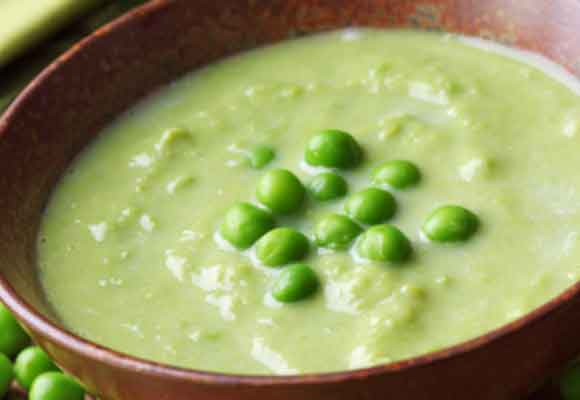 Fiber facts
Fiber promotes bowel health, lowers cholesterol and stabilizes blood sugar. Research suggests it may also help reduce the risk of heart disease, type 2 diabetes and obesity. It also promotes a sensation of fullness that can aid in trimming your waistline.
Related Products
---
Dehydration dangers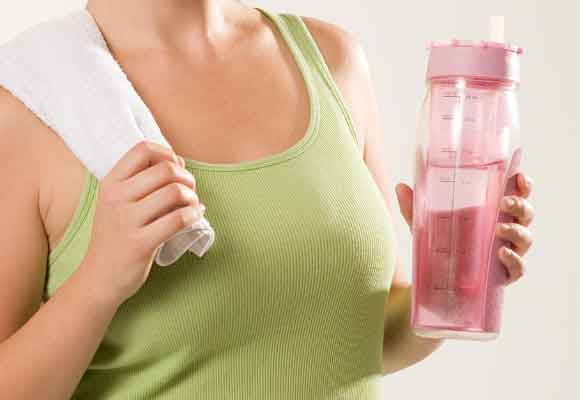 Dehydration dangers
Water helps your body digest foods, absorb nutrients, control body temperature and get rid of waste. If you don't take in enough fluids to meet your body's needs, or if you lose too much water through sweat and other bodily fluids, you could become dehydrated.
Related Products
FAQ: Digestive Health & Nausea
Many people experience digestive issues at some time in their life, whether it's heartburn, indigestion, diarrhea or constipation. For some people, these can be a frequent or chronic problem. If you suffer from frequent indigestion and nausea, heartburn or bowel irregularities, see your doctor. These can be symptoms of a more serious health problem. Your doctor may recommend over the counter products to manage your issues. There are formulas available to help you get relief from minor digestive problems.