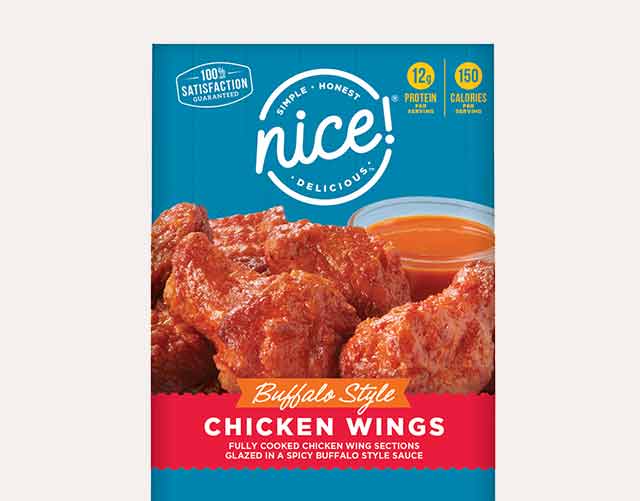 <!--Id is null-->
Frozen Foods Products at Walgreens
Stocking up on the frozen foods that your family enjoys doesn't have to mean heading to the busy grocery store. Walgreens can help you fill your cart with your favorite frozen fare. In our stores, you'll find a wide range of frozen entrees, sides and desserts waiting to be discovered. Stop in today to browse our selection or see a sampling of our frozen products online. You can use the "Find at a Store" tool to see which Walgreens locations in your area carry a particular food and easily plan your shopping trip.
Frozen Foods for Your Family
Frozen foods can make it easy to prepare meals for your family. A number of the foods you'll find in the freezers at Walgreens provide multiple servings of entrees, sides and snacks and are perfect for sharing. You can find options for breakfast, lunch and dinner with everything from breakfast sandwiches to microwave pizza to cooked and frozen seafood.
Foods for Easy Solo Dining
Looking for something quick and easy to eat on your own at home or at work? Single serving frozen dinners are an ideal solution. These frozen foods typically contain an entree and sides or a large portion of an entree like pasta or pizza. Instructions are printed on the packaging to help you perfectly prepare your frozen meal in the oven, toaster or microwave.
Tantalizing Desserts
When you're craving something sweet, Walgreens can please your taste buds with a wide range of frozen desserts. You can purchase ice cream in a variety of flavors to enjoy in a dish or use to fill cones and make shakes. Ice cream bars and other frozen treats are available in both multi-serving packages and individual wrappers. Our selection of desserts even features low-calorie, reduced-fat and gluten-free options to meet your dietary needs.