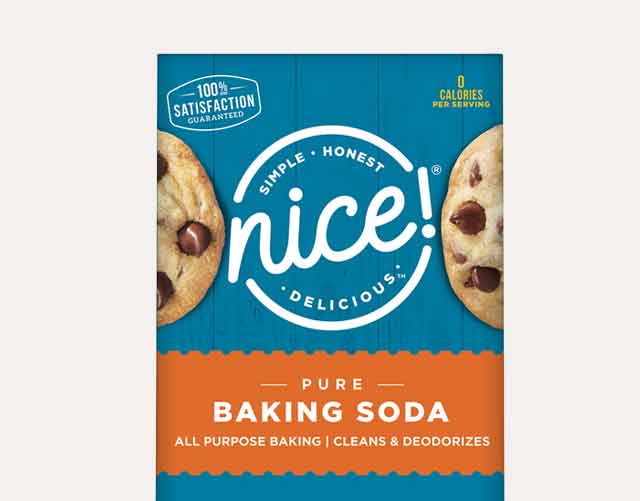 <!--Id is null-->
Pantry Products at Walgreens
What's for breakfast, lunch and dinner this week? If you're staring at your pantry in confusion, Walgreens is here to help. We have all of the essentials for stocking your pantry, so that you're ready for every meal. Our large assortment of groceries includes pantry staples and a diverse selection of canned and packaged foods. You can stop into your local Walgreens location to do your grocery shopping or shop online any time to stock your pantry when it's most convenient. Discover all of the pantry foods available by browsing our selection today.
Stock Up on Baking Supplies
When you have the perfect recipe for a delicious baked treat, Walgreens can help you purchase all of the ingredients that you need to prepare it. In our pantry selection, you'll find baking staples like flour, baking soda and baking powder. Our selection also includes sugars and alternative sweeteners for those striving to consume less sugar in their diets. For a shortcut to a baked dessert, you can purchase baking mixes and canned frosting online and in stores.
Start Your Day Off Right
A full breakfast supplies vital nutrients to help fuel you during the day. Walgreens can help you easily purchase all of your favorites breakfast favorites with a wide range of products in our pantry selection. You can find breakfast cereals for adults and kids online and in stores. Plus, our inventory includes instant and traditional oatmeal for hot breakfasts. When you don't have time to enjoy breakfast at home, you can start your day off with a breakfast nutritional drink or bar that is easy to consume on the go.
Everything You Need for Your Pantry
At Walgreens, you can do all of your pantry grocery shopping. Our selection of foods includes canned goods like soups, meat, fish and vegetables for meals and sides. Easy meal kits let you whip up lunch or dinner for the family in no time. We also carry a wide range of condiments, sauces and gravies to make your favorite recipes tastier. Click the links above to shop for pantry foods by category.