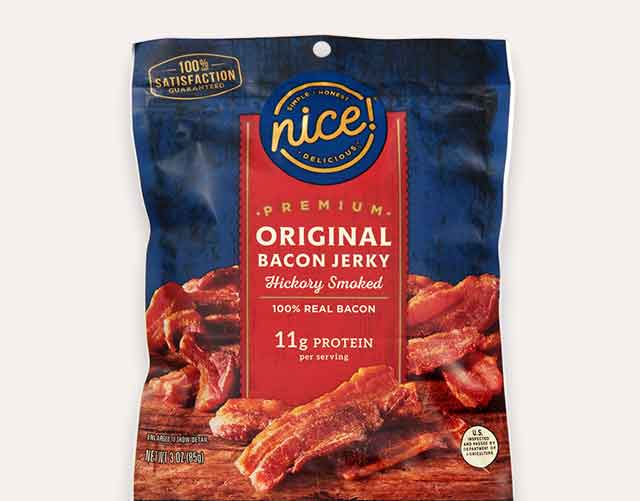 <!--Id is null-->
Snacks Products at Walgreens
Even if you enjoy three square meals every day, you can end up feeling hungry before it's time to eat again. When your stomach starts rumbling, a quick snack can tide you over until lunch or dinner or curb the evening hungries. Walgreens can help you stock your pantry with tasty snacks that are easy to reach for anytime that hunger strikes. With a large selection of sweet and savory snacks, we make it simple to buy the foods that your whole family adores. Stop into a store to satisfy your hunger now or order online and have your snacks shipped right to your door.
Satisfy Your Sweet Tooth
In the mood for something sweet? Walgreens has you covered. You can find a wide range of cookies, fruit snacks and bakery goods in our selection of snacks. In addition to standard goodies, our assortment of cookies and bakery goods includes foods that will meet your nutritional needs with low calorie, all-natural and even gluten-free options available.
Salty and Crunchy Treats
Prefer savory snacks to sweets? You'll find just as many options to choose from at Walgreens. You can satisfy your craving for something salty with chips, pretzels and popcorn. Add a dip and your snacks can become a crowd-pleaser at parties and get-togethers. Crackers and rice cakes are also available to enjoy alone or with other foods like fruit, cheese and peanut butter.
Wholesome Snacks for the Whole Family
Snack time can be an opportunity to add vital nutrients to your diet when you have your pantry stocked with the right items. Granola and snack bars can provide servings of fiber and whole grains, while meat and jerky snacks give you servings of protein. Nuts, seeds and trail mixes are excellent sources of vitamins, minerals and essential fatty acids. Click the links above to start your search for the perfect snacks for your family.