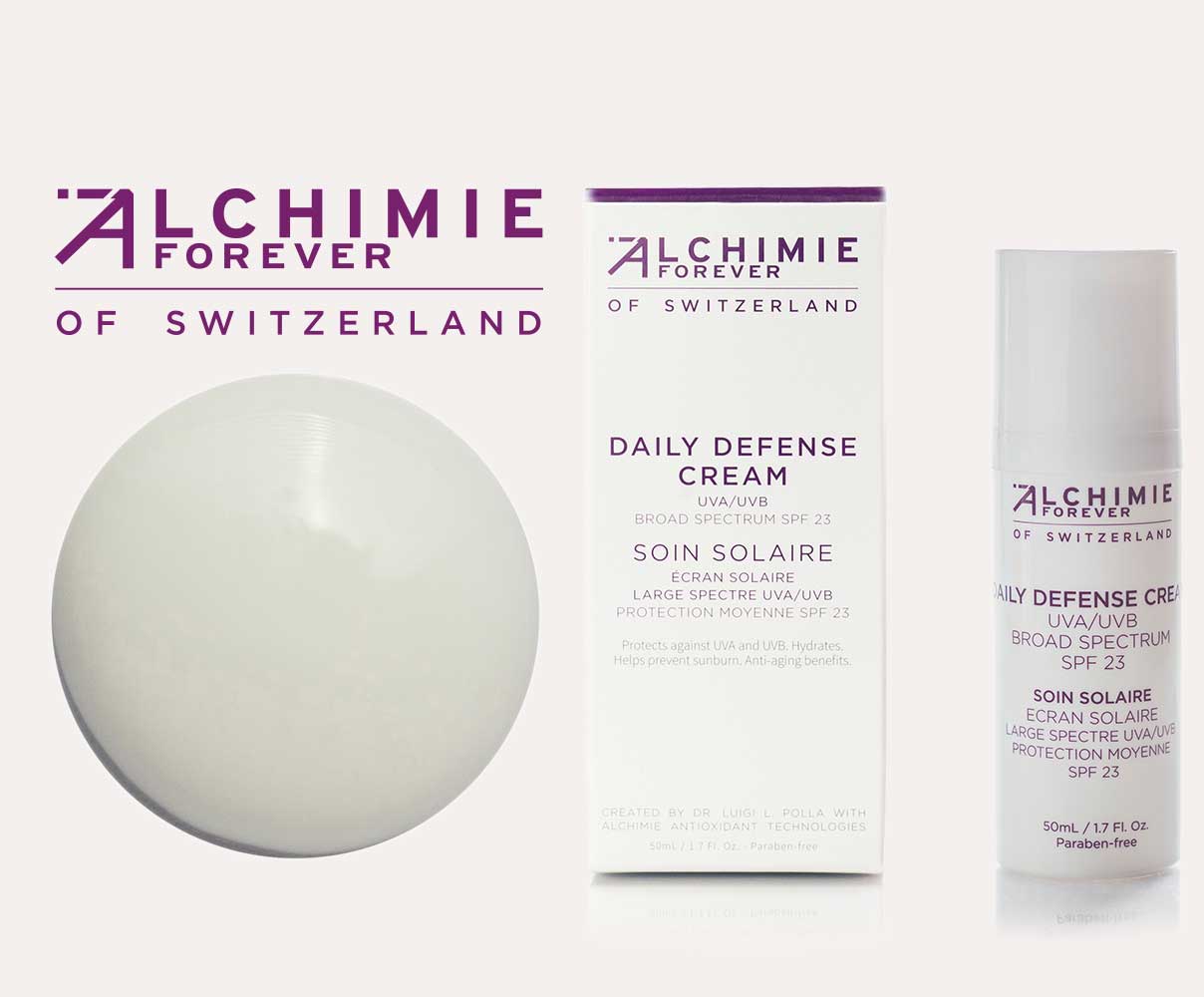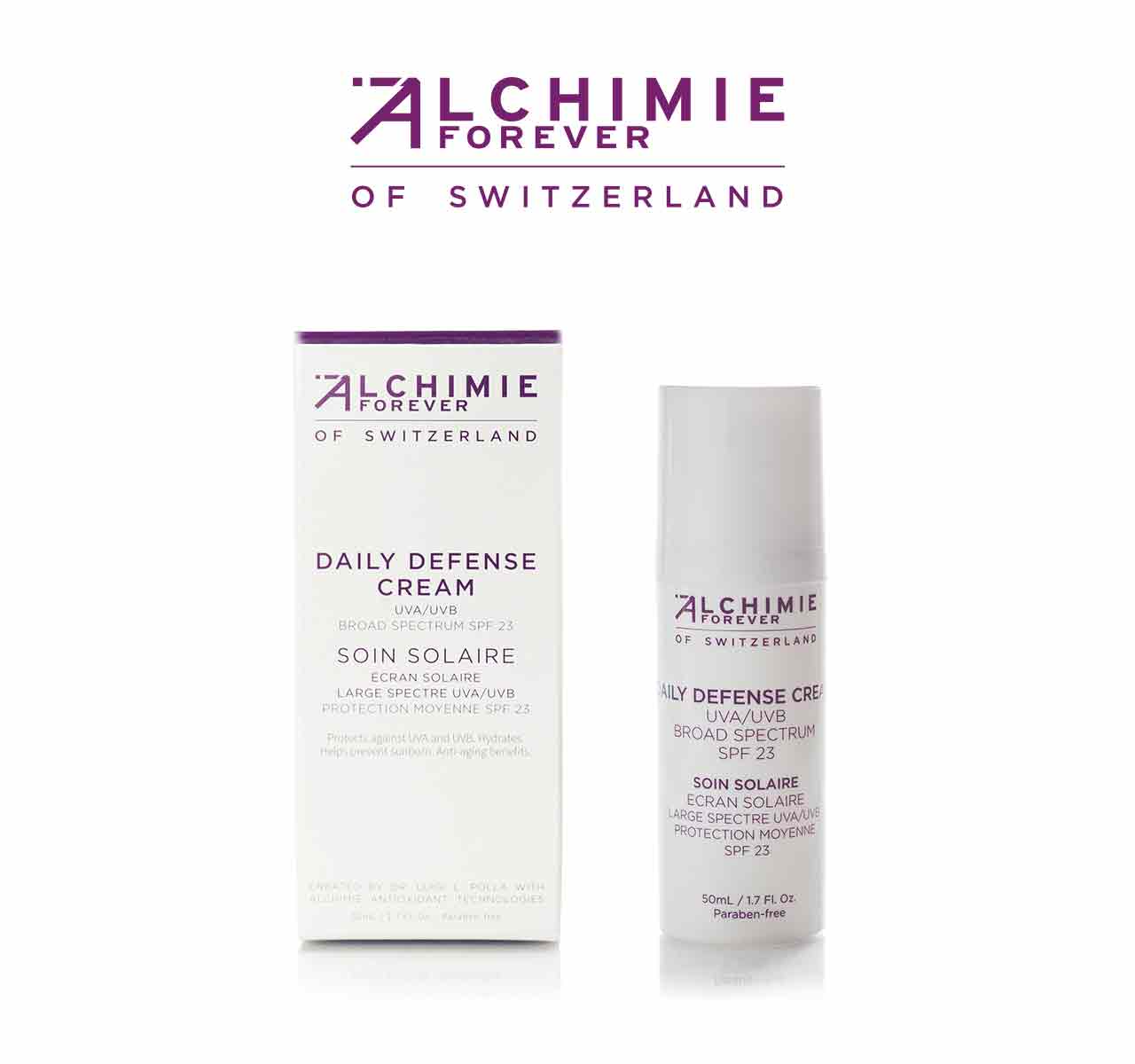 Alchimie Forever Daily Defense Cream SPF 23
A 3-in-1 anti-aging daytime moisturizer with broad spectrum SPF23 to protect your skin against UVA/UVB. One step, three benefits: light hydration, anti-aging properties (including our signature antioxidant blend and Vitamin C), and sun protection. Suitable for all skin types and skin tones.
FREE 1-3 day shipping at $35+ or FREE Ship to Store1
Beginning of dialog content for session timeout overlay
Are You Still There?
Due to inactivity, you will be signed out of Walgreens.com soon.
Please choose to continue your session or sign out now.
Pick up where you left off?
You've been signed out due to inactivity, but it's easy to pick up where you left off on Walgreens.com.
Return to MyPrime.com
Due to inactivity, you'll need to go back and
start the process from the beginning.
End of dialog content for session timeout overlay