Botanics knows that beauty should not cost the earth, which is why we offer effective and affordable skincare that harnesses the power of plants.
Shine Away
Ionic Clay Mask
Infused with Willowbark, this skin mask helps clear pores of excess sebum, dirt, pollution and dead skin cells, which can cause blemishes.
Rich in vitamins and essential fatty acids, Rosehip extract helps nourish skin for a healthy complexion.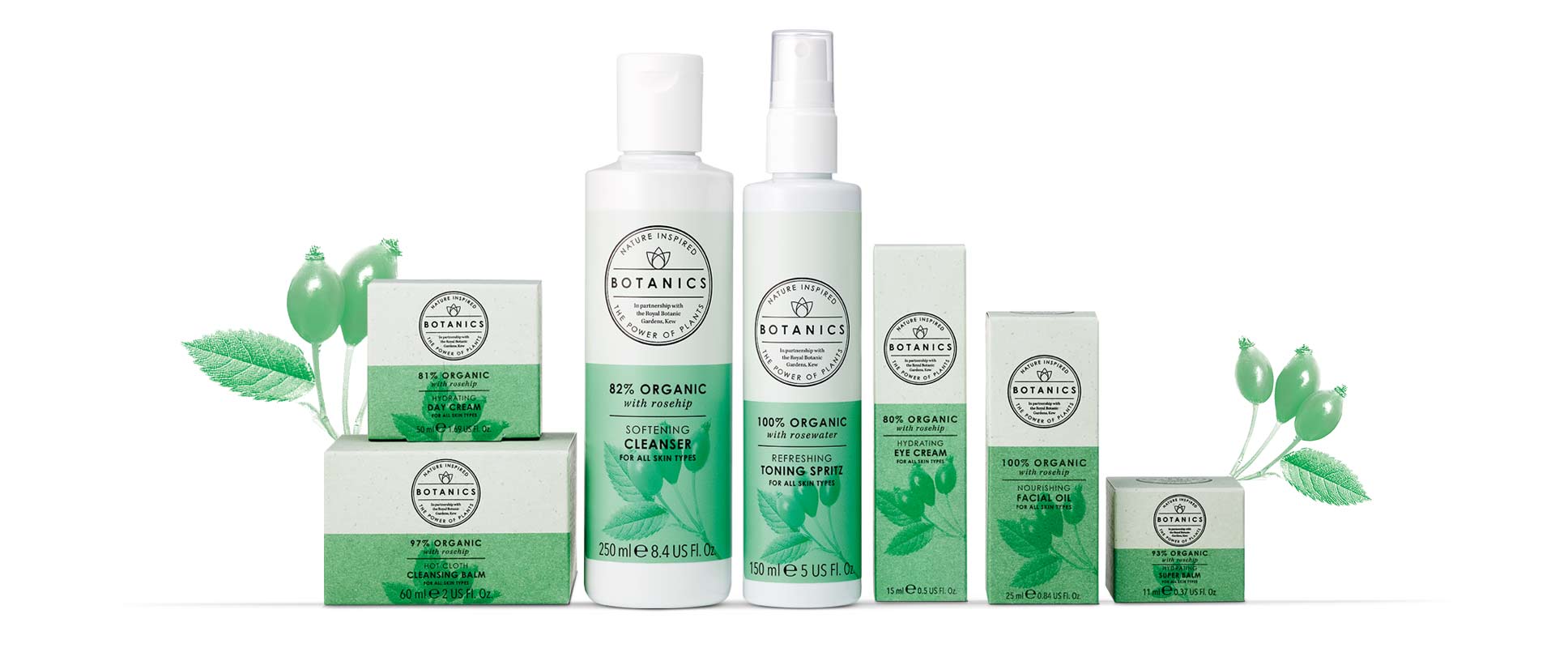 Shop now ›
Organic
This range uses Hibiscus extract, a natural radiance enhancer that improves skin's texture and tone.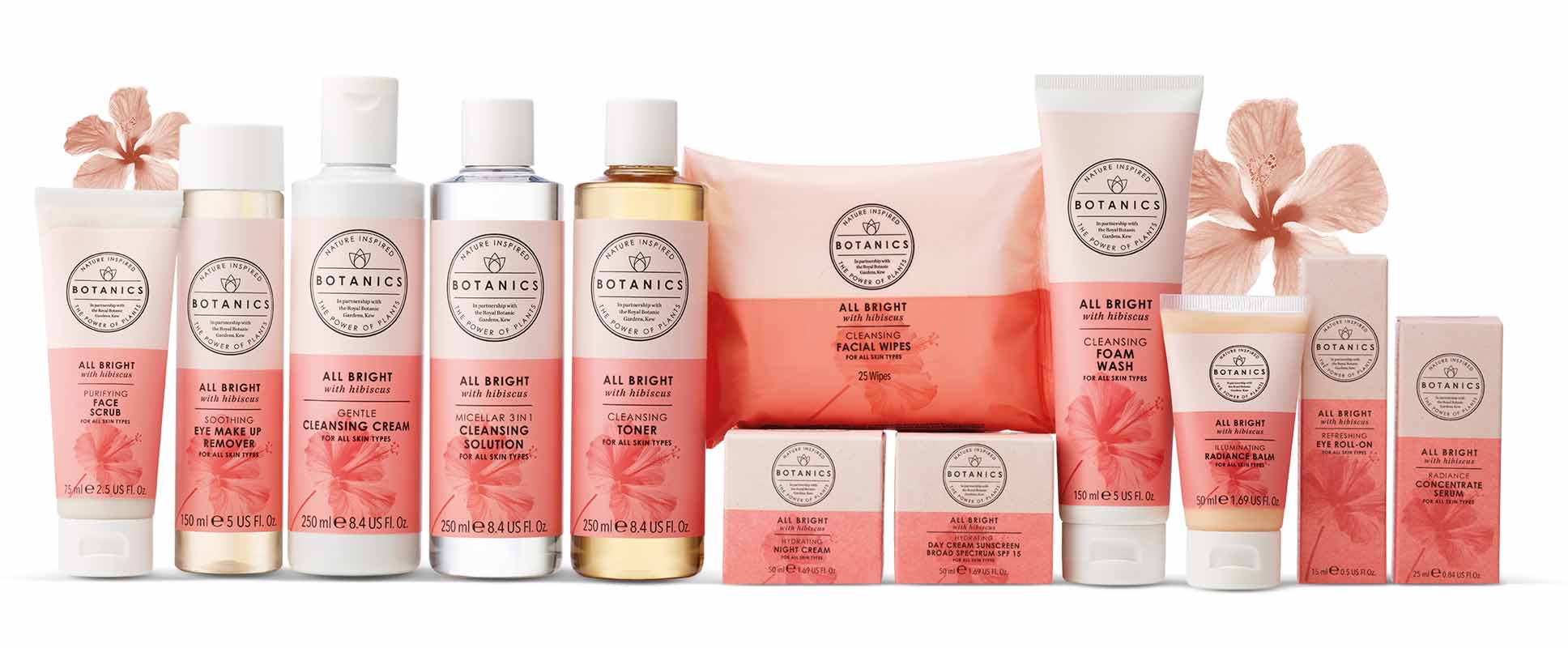 Shop now ›
All Bright
Ideal for oily skin, this line uses Willowbark extract to help reduce the appearance of pores and clarify skin.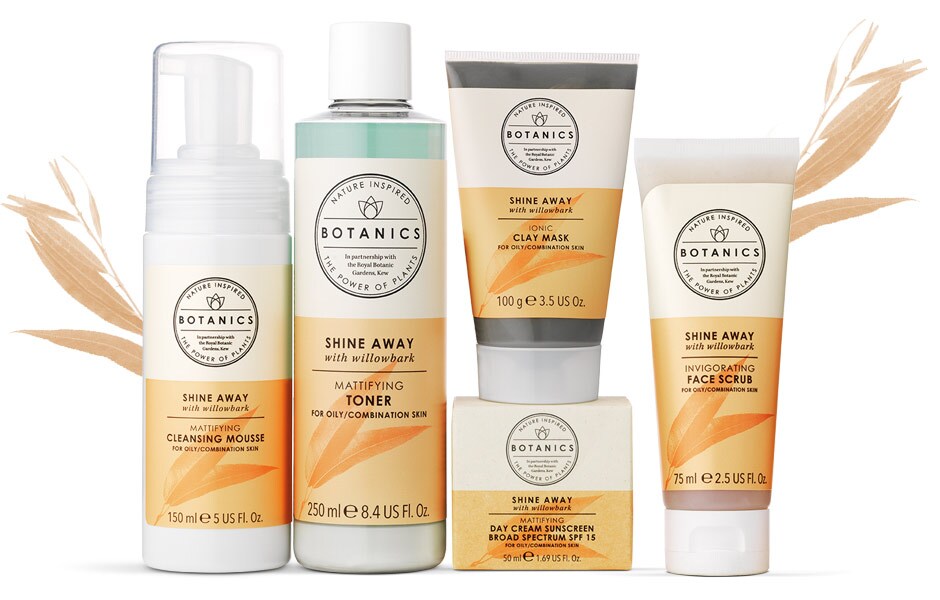 Shop now ›
Shine Away
Enriched with natural orange blossom, these bath products provide a soothing citrus scent that helps rebalance your mind as well as your skin.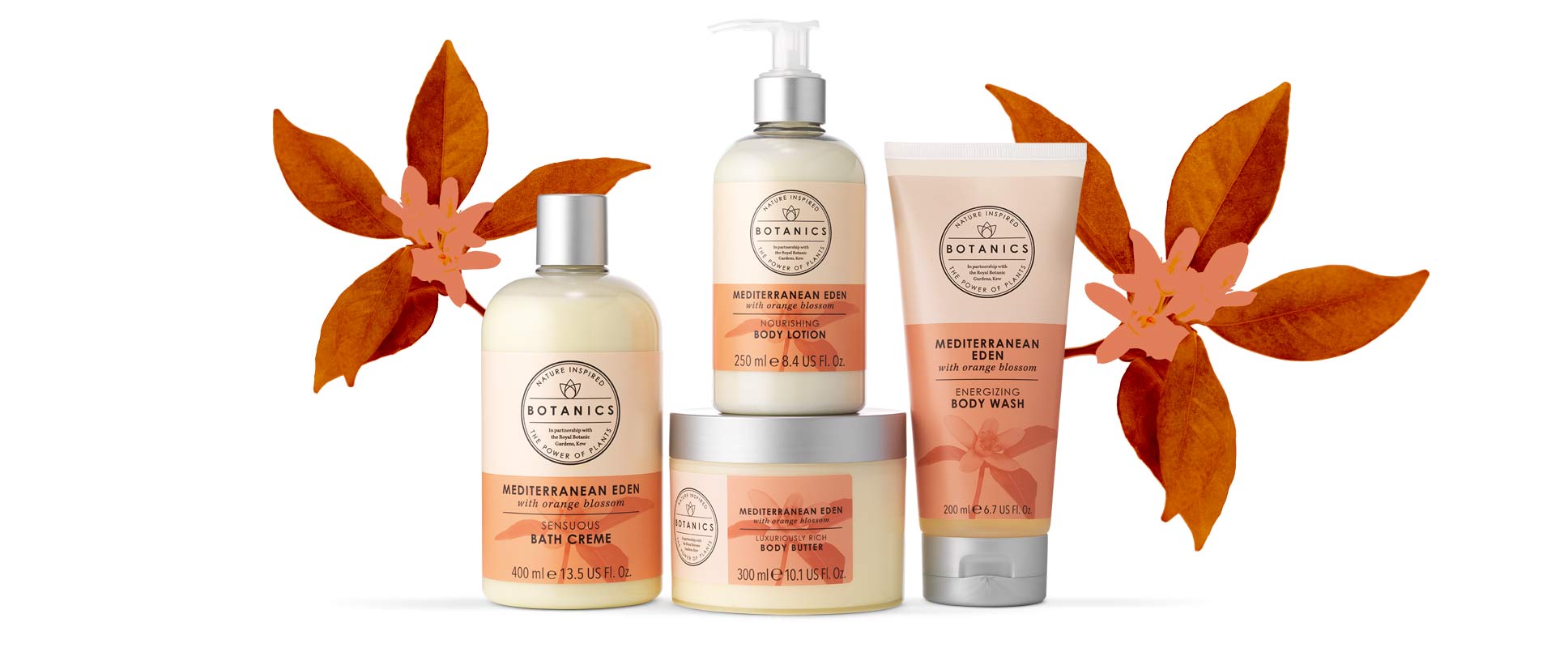 Shop now ›
Mediterranean Eden
---