In charge of tomorrow
HIV testing is the only way to know your status for sure and Walgreens can help. We offer compassionate, confidential HIV care, including prevention options such as PrEP and medication counseling.
Protect yourself with PrEP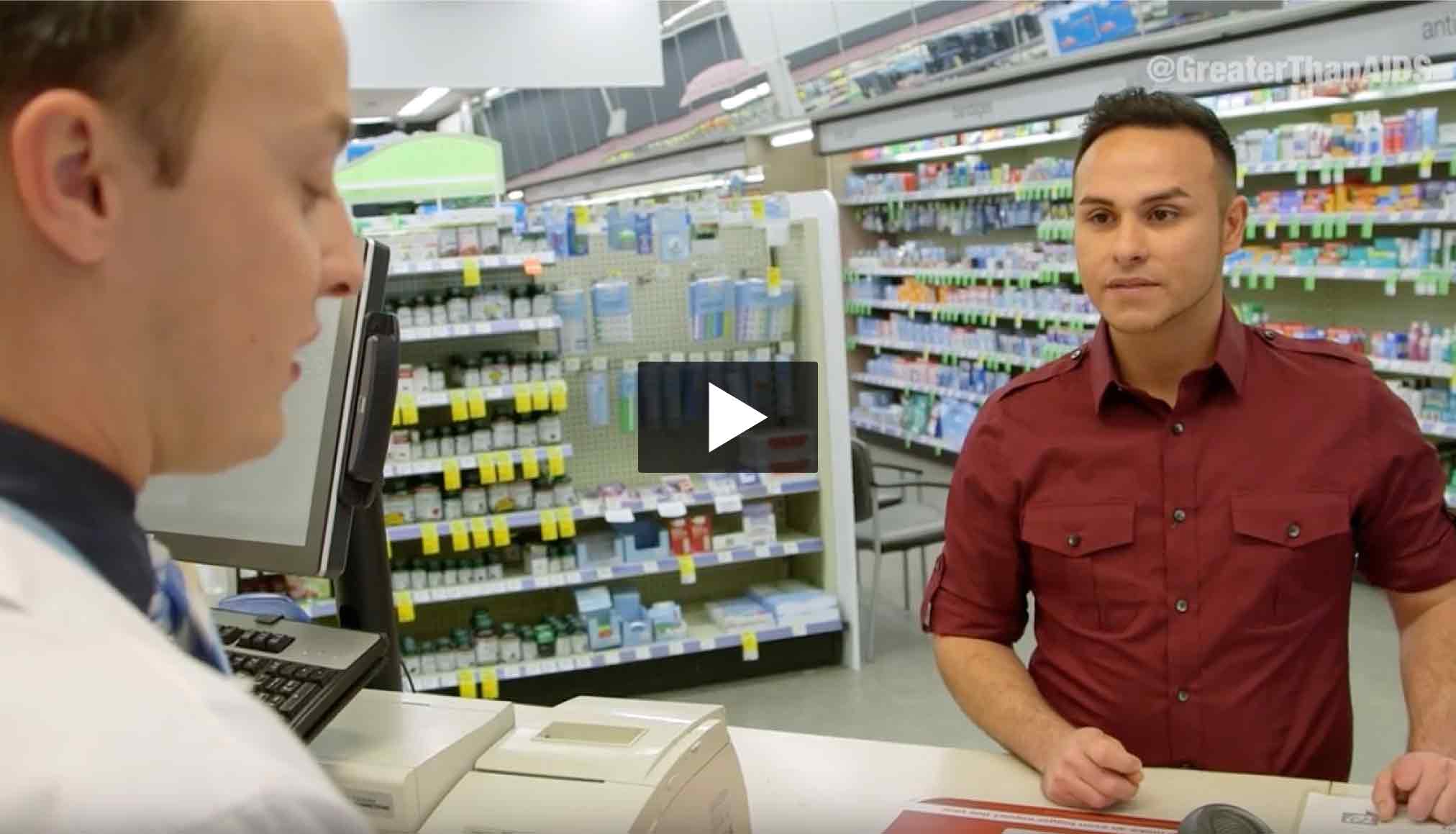 PrEP, or pre-exposure prophylaxis, is a daily pill that can reduce the risk of sexually transmitted HIV by about 99% when used consistently.1
Walgreens Healthcare Clinics can provide PrEP prescriptions in addition to confidential HIV testing, consultation and prevention services. You can also fill PrEP medications at all 9,560 Walgreens locations including our HIV-specialized pharmacies.
New PrEP treatment options are in development and will be available within the next 1 to 2 years.
Is PrEP right for you?
Talk to your healthcare provider or visit a Walgreens Healthcare Clinic. If you need help affording your medication, our pharmacy staff can help you find copay assistance programs.
Learn more about PrEP ›
Find a PrEP provider in your area ›
Find a free HIV testing location ›
Walgreens will provide access to additional PrEP treatment options as new medications become available.