A world-renowned health and beauty retailer, Boots has always prided itself on delivering great quality products at affordable prices. And now, you can find out what women all over the world already know at Walgreens.com.
Dermatologically tested
UK's #1 skin care brand, with products to suit every skin type, at any age. British women have loved the affordable quality of No7 cosmetics and skin care for over 77 years. Tested by scientists and women worldwide-No7 delivers high-end results for a fraction of the cost.

Dermatologically tested for men
UK's #1 skin care brand has now launched a new range, specifically for men. Boots No7 Men gives top quality skin care products for all mens skin care needs.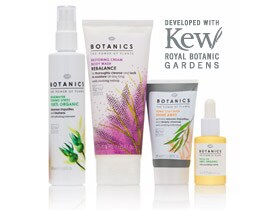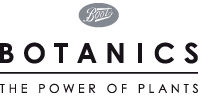 The power of plants, enhanced by science
Some of the world's leading botany experts at Kew Royal Botanic Gardens in London, teamed up with Boots skin scientists to capture the beauty-boosting power of plants in Botanics. This nature-based range of products combines pure plant extracts with a top quality scientific formula, resulting in a truly effective range with real benefits. The Botanics range is paraben-free, not tested on animals, and also has a range of organic products.

Simple solutions for every skin care concern
Boots expert was developed by skin care specialists as an affordable solution to concerns facing customers daily. Formulated with proven ingredients, expert products are dermatologically tested, fragrance- and soap-free.

Developed to make a difference
Extracts is a range of luxurious bath and body products, where key ingredients are sustainably-sourced and community-traded. Extracts takes responsible beauty seriously.

Luxury from Britain's spa professionals
Champneys, the premium British spa, has teamed with Boots to bring luxury products to your home.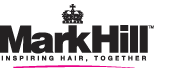 Britain's renowned celebrity hairstylist is now available at your local Walgreens
Awarded twice for the British and International Hairdresser of the Year, Mark Hill Salon Professional products are known for producing celebrity-style results at affordable prices.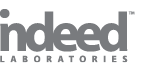 Beautiful skin results, down to a science
Indeed Laboratories™ is a multi-peptide serum, designed to target lines and wrinkles. It contains no parabens or aromas. Quality, while maintaining the most reasonable prices, is the number one priority.
Walgreens.com is pleased to welcome Britain's trusted brand, Boots to our store. Eight Boots lines are available to Walgreens.com customers: No7, No7 for Men, Boots Botanics, Boots expert, Boots Extracts, Champneys, Mark Hill and Indeed Laboratories ™. Boots has products that are nature-based, organic and based on skin type. Boots products are tested by thousands of women all over the world and are never tested on animals.