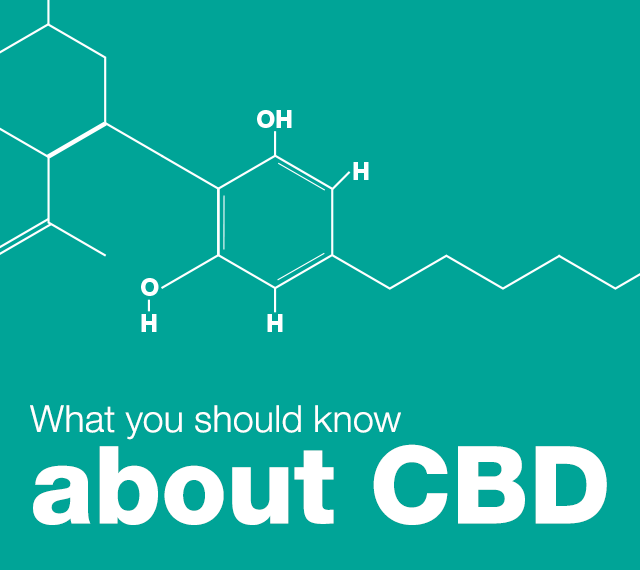 Frequently Asked Questions
What is CBD?
CBD is the acronym for "Cannabidiol" which is a chemical found in the Cannabis sativa plant.
Where does CBD come from?
CBD is primarily derived from hemp, a variety of the cannabis plant that has little or no THC (less than 0.3%).
Is hemp the same as marijuana?
No. Hemp and marijuana are both plants within the cannabis species, but they are different varieties. Hemp contains little or no THC, the substance in marijuana that produces a "high."
Is CBD safe to use?
CBD is believed to be safe. However, patients should first check with their health care provider or pharmacist and ask if CBD products are right for them.
Does Walgreens sell CBD products?
Walgreens offers certain products containing CBD in about 2,660 Walgreens stores and online in select states (Alabama, Arkansas, Colorado, Illinois, Indiana, Kansas, Kentucky, Maryland, Missouri, Nevada, New Mexico, Oregon, South Carolina, Tennessee, Vermont, Wisconsin, and Washington). The CBD-related items we carry are topical creams, patches and sprays. This product offering is in line with our efforts to provide a wider range of accessible health and well-being products and services to best meet the needs and preferences of our customers.
---