Walgreens Proudly Sponsors WE Day
The opioid epidemic in our nation has reached a critical point.
Every day thousands of teenagers and young adults find themselves spiraling down a path of addiction. Opioids are legal pain relievers that are typically prescribed for teens and young adults after major injuries and surgeries. Due to the addictive nature of these drugs — many young adults find themselves switching to illegal usage of heroin when their prescriptions run out, as it is less expensive and easier to access. Walgreens, together with teen community leaders, is committed to ending the epidemic through education and preventative measures. Let's be part of the generation that ends this horrific epidemic of opioid addiction.
#ItEndsWithUs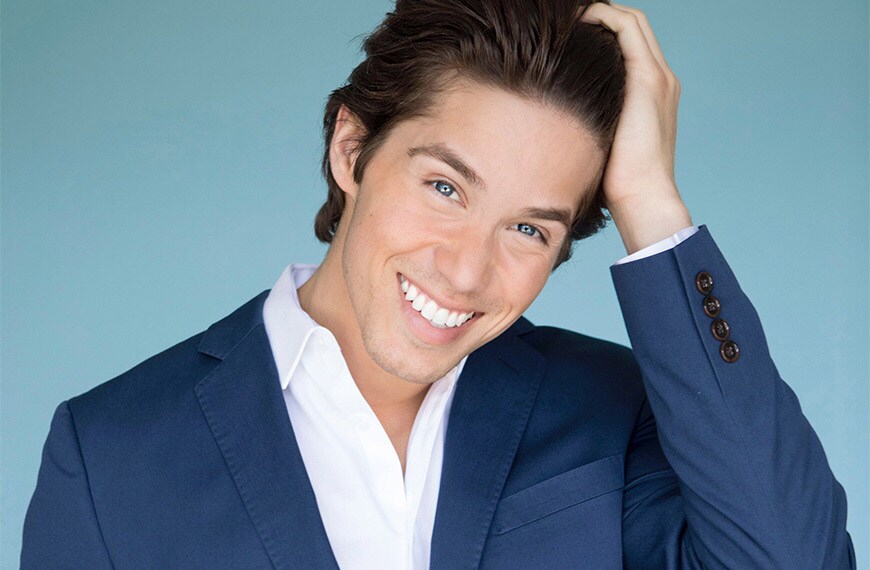 Hey guys, thanks for visiting the Walgreens/WE Day action hub to learn more about how you can prevent the spread of the opioid epidemic. This is an issue that's very personal to me as someone close to me died from illegal opioid usage. Check out these tools you can use to make a difference in your community, because #ItEndsWithUs

— Brandon Larracuente
---
To learn more about other WE Give Health initiatives, click here.