Walgreens Charity Choice Program
Walgreens Charity Choice Program
Helping Employees Make A Difference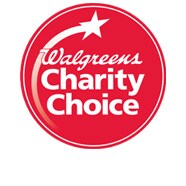 The Charity Choice program allows Walgreens employees to donate to four organizations aimed at improving health and wellness -- Juvenile Diabetes Research Foundation, American Heart Association, American Cancer Society and United Way. Each pay period, employees elect the amount they choose to donate.
The company also partners with these organizations to help raise awareness and education for the communities we serve.

---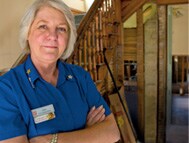 Giving When Things Go Wrong
More than 1,200 team members received checks from the Walgreens Benefit Fund in 2013 - in addition to their paychecks. The Walgreens Benefit Fund helps many with emergency relief to help cover funeral expenses, keep utilities on and even help rebuild after storms destroy homes. Company founder Charles Walgreen Sr. started the Benefit Fund in 1939 with $50,000 from his will.
Employee faced with an extreme hardship and has exhausted their financial resources is eligible to apply for assistance. They are never asked to pay the money back. A committee that reviews the applications granted nearly $2.2 million in assistance from the Fund in 2013.