Although flu season is highest in winter, it can happen at any time. If you get sick, talk to your pharmacist about treatment options, and shop our cold and flu products.
Which flu vaccine is right for you?
Flu vaccines are typically available during peak flu season (August-March).*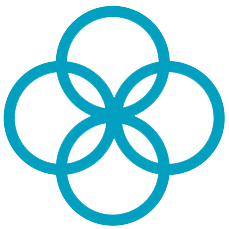 4-Strain
Protects you from common flu strains plus an additional strain.
Meant for: Anyone 6 months & older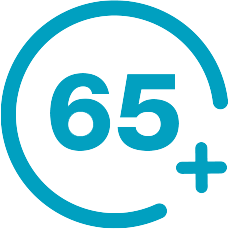 65 years and older
Designed specifically for patients 65 years and older to help create a stronger immune response.
Meant for: Those 65 & older
Pregnant? Allergic to thiomersal/mercury?
Ask your pharmacist about options such as a preservative-free flu vaccine.
*Ask your pharmacist if the flu shot is right for you, especially if you have any egg allergies or past allergic reactions to the influenza vaccine, or have ever had Guillain-Barré Syndrome (GBS).
1 Vaccines subject to availability. State-, age- and health-related restrictions may apply.
2 Patient care services provided by Take Care Health Services, an independently owned professional corporation whose licensed healthcare professionals are not employed by or agents of Walgreen Co. or its subsidiaries, including Take Care Health Systems, LLC